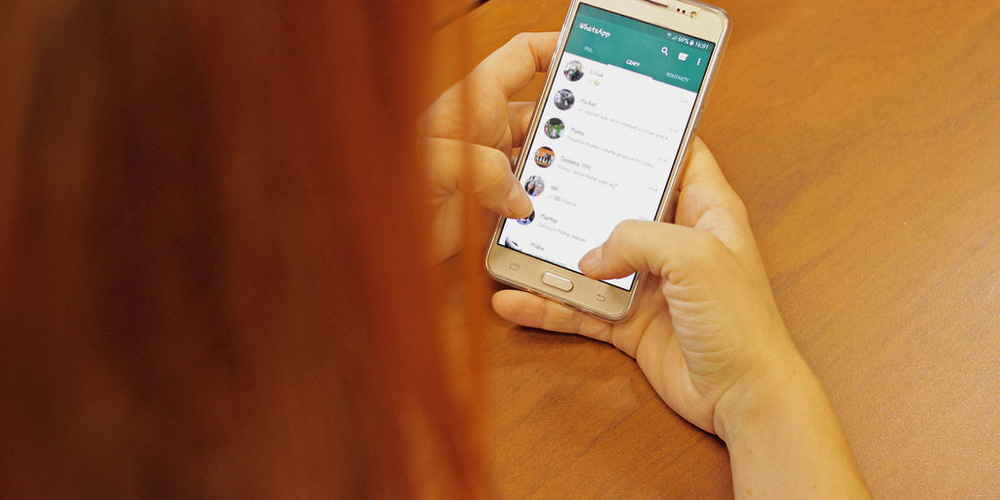 WhatsApp Messenger, since its inception, has been a forerunner in offering innovative features to its users, making it a preferred choice in the realm of instant messaging. Ranging from fingerprint chat locking to multi-account support and chatting restoration without Google Drive, it has continuously raised the bar. The latest addition to its ensemble of features is WhatsApp's Chat Interoperability. Introduced primarily due to the Digital Markets Law in Europe, this feature is all set to revolutionize the way we communicate.
Understanding Chat Interoperability in WhatsApp
Chat Interoperability is a feature that allows WhatsApp users to communicate seamlessly with users of other messaging apps, broadening the scope of communication beyond WhatsApp's user base. This means that a WhatsApp user can now chat with users of Telegram, Signal, Skype, and other such apps, without the need for the other user to have a WhatsApp account. The initial phase of this rollout, set for completion by March 2024, includes the exchange of text messages between the applications.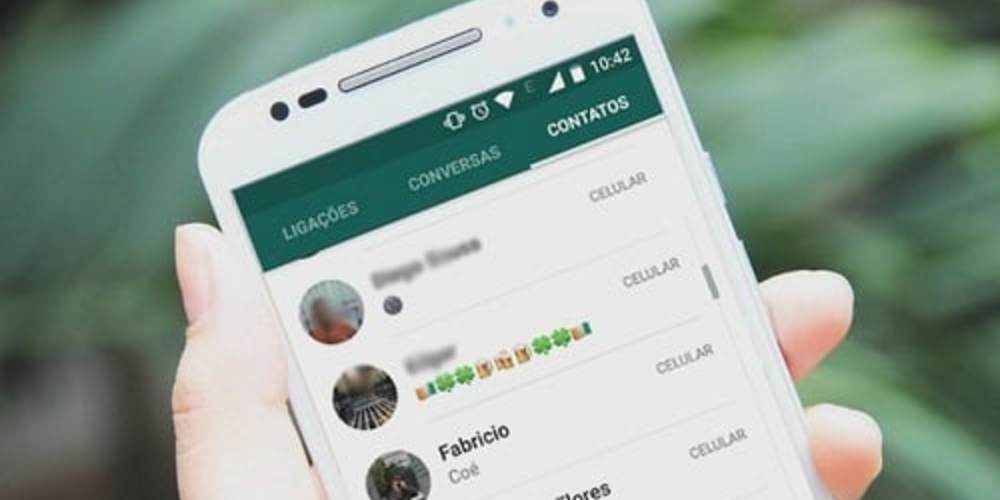 The Timeline For Advanced Features
While the text-messaging feature is a significant leap, WhatsApp plans to introduce more advanced options within four years. These options are likely to include audios, groups, calls, video calls, and similar functionalities. However, it's important to note that chats with other apps will not appear in the primary WhatsApp interface. Instead, they will be housed in a section named 'Third-party chats'.
Safe Browsing: Identifying Unsafe Links on WhatsApp
As WhatsApp continues to add new functionalities, users should also be aware of potential threats like dangerous links. Here are some tips to identify and avoid unsafe links on WhatsApp:
Avoid opening links that come with messages promising prizes or discounts.
If you receive such messages, verify their authenticity by contacting the company through their official channels.
Never disclose your personal or financial information.
Be cautious of links sent by unknown users, as they could potentially contain malware.
Scrutinize the URL. Malicious links often contain strange characters or originate from unknown websites.
With the introduction of the Chat Interoperability feature, WhatsApp continues to live up to its reputation as a platform that prioritizes user needs and adapts to changing regulations. This feature promises to make communication more inclusive by bridging the gap between different messaging platforms. However, as users explore these new features, they must remain vigilant for potential threats and practice safe browsing.