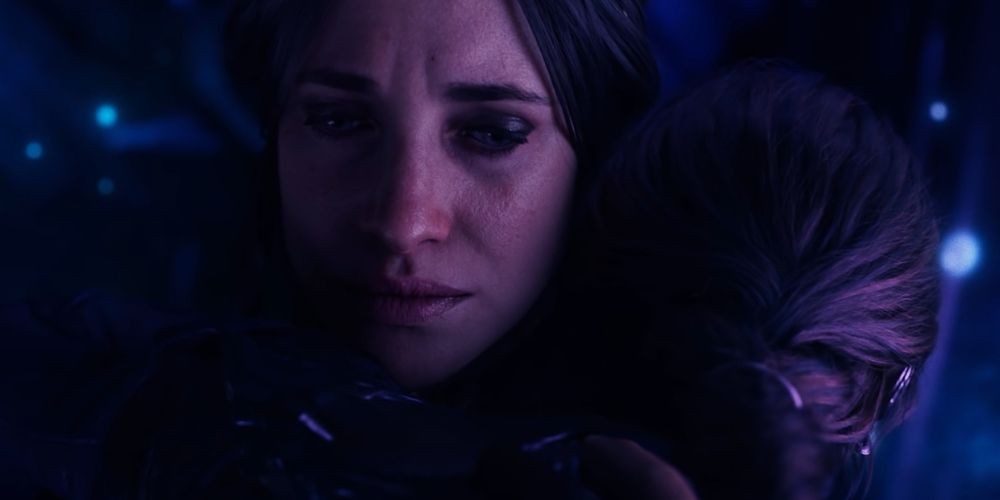 Discover the captivating world of free-to-play games and their potential for endless entertainment. These gems offer a mixture of engaging narratives, invigorating gameplay, and absorbing characters, all without breaking the bank. However, given the vast pool of options out there, finding a gem can feel like finding a needle in a haystack. To help you navigate the gaming landscape, we proudly present our curated list of the best free-to-play PC games available in November 2023.
Naraka: Bladepoint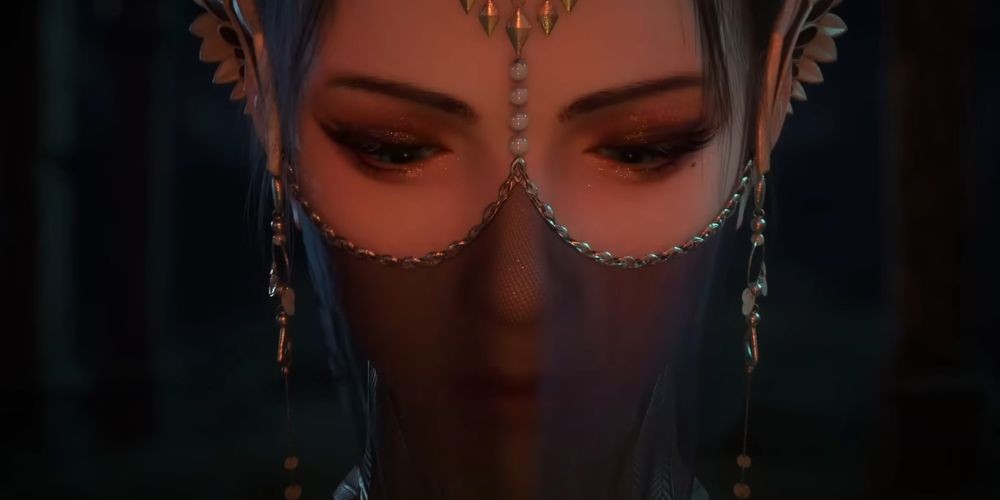 For fans of action-packed, adrenaline-pumping online games, Naraka: Bladepoint is a compelling choice. With characters boasting unique abilities and melee-oriented combat, this battle royale offers an alternative to the oversaturated market of ranged action games. Since transitioning from a paid to a free-to-play structure, it has seen a substantial surge in popularity.
Pros: High skill ceiling, unique abilities and weapons, melee combat orientation.
Cons: Oversaturated market, overcrowded arena, uncertain long-term player base.
Honkai: Star Rail
From the creators of Honkai Impact 3rd, Honkai: Star Rail shines as a brilliant RPG. The game trades the fantasy realm for the uncharted galaxies, with a narrative that skillfully blends interplanetary exploration and ensemble cast dynamics.
Pros: Expansive roster, engaging storyline, sci-fi setting.
Cons: Gacha mechanics, entry barriers for novices, reliance on party synergy.
The Sims 4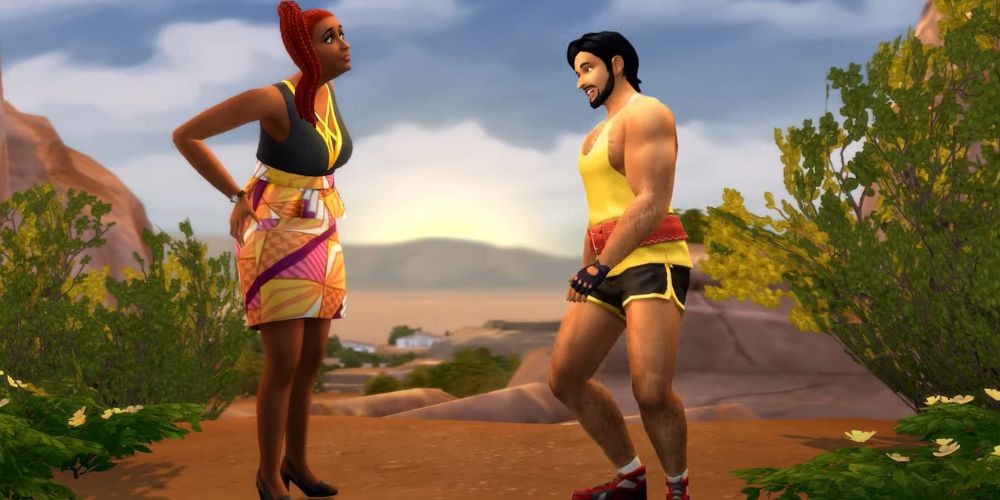 Eight years since its launch, The Sims 4 has evolved into a beloved social simulation game. Now free-to-play, it combines the charm of its predecessors with fresh elements, inviting players to dip their toes into this immersive life simulation franchise.
Pros: Comprehensive life simulation, expansive base game, engaging gameplay.
Cons: Criticized for lack of depth, essential expansion packs aren't free, steep learning curve.
The Murder of Sonic The Hedgehog
Riding the wave of Sonic fandom, The Murder of Sonic The Hedgehog is a refreshing departure from the typical Sonic the Hedgehog experience. Merging visual novel, point-click, and traditional gameplay mechanics, it pays homage to the Sonic franchise while setting a new standard for fan games.
Pros: Unique gameplay, faithful to the source material, nostalgic elements.
Cons: Niche audience, occasionally simplistic narratives, unconventional for Sonic games.
Concluding our list, we bestow our highly coveted top nominee, Warframe. Despite its initial mixed reviews, it has blossomed into a substantial player in the third-person shooter landscape. Thanks to constant updates and a dedicated fan base, Warframe has soared in popularity, proving that a game's launch state is not its final destiny.
Warframe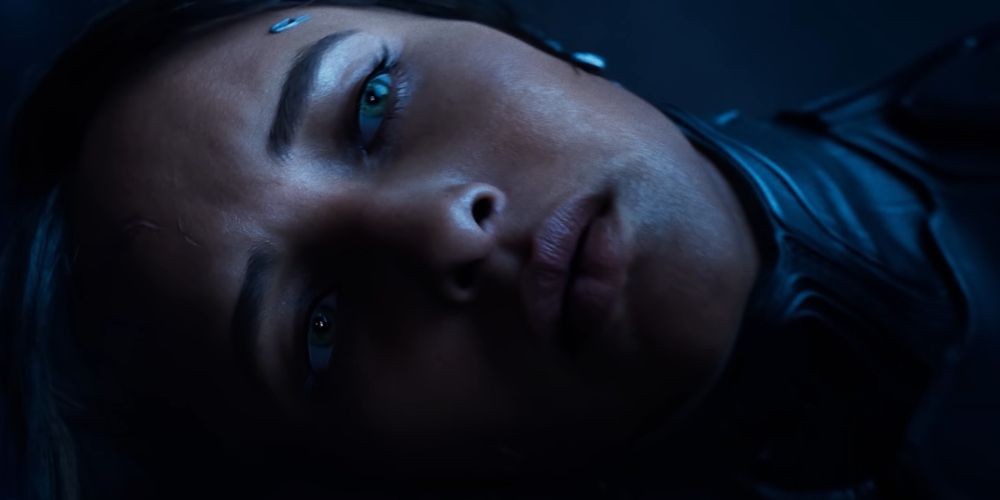 Fast-paced, exciting, and mindfully updated, Warframe offers a cornucopia of content, making it an unforgettable experience for new fans and veteran players alike.
Pros: Vast content, evolving gameplay, engaging interactive universe.
Cons: Steep learning curve, the content magnitude can overwhelm newcomers, and early progression can be slow.
In this grand tapestry of free-play games, Warframe emerges as the game du jour for its sprawling lore, immersive gameplay, and dynamic updates. So, why wait? Jump into these free realms of adventure and unleash the power of play!