Top 7 Dropbox Alternatives: A Comprehensive Comparison to Find Your Ideal Cloud Storage Solution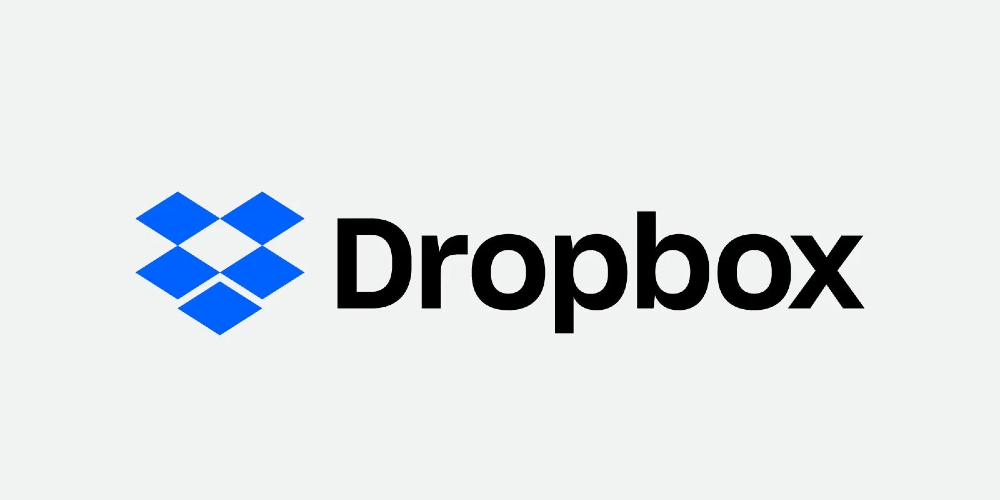 Dropbox has long been the go-to option for many users, offering a seamless way to store, sync, and share files across devices. However, with the increasing demand for storage solutions that cater to different needs and preferences, various alternatives have emerged. This article will explore seven of the best Dropbox alternatives, highlighting their features, pricing plans, and security measures to help you find the perfect cloud storage service.
1. Google Drive
As part of the Google Workspace suite of productivity tools, Google Drive is an obvious choice for those who are already using other Google services such as Gmail or Google Photos. With its user-friendly interface and integration with popular apps like Docs, Sheets, and Slides, it's easy to store and collaborate on files in real time. Google Drive offers 15GB of free storage across all your Google services (including Gmail attachments), with paid plans starting at $1.99/month for 100 GB.
Google Drive's security measures include two-factor authentication (2FA) and encryption for data both at rest (in Google's servers) and in transit (between your device and their servers). However, it's worth noting that Google has faced criticism regarding user privacy concerns due to its data mining practices.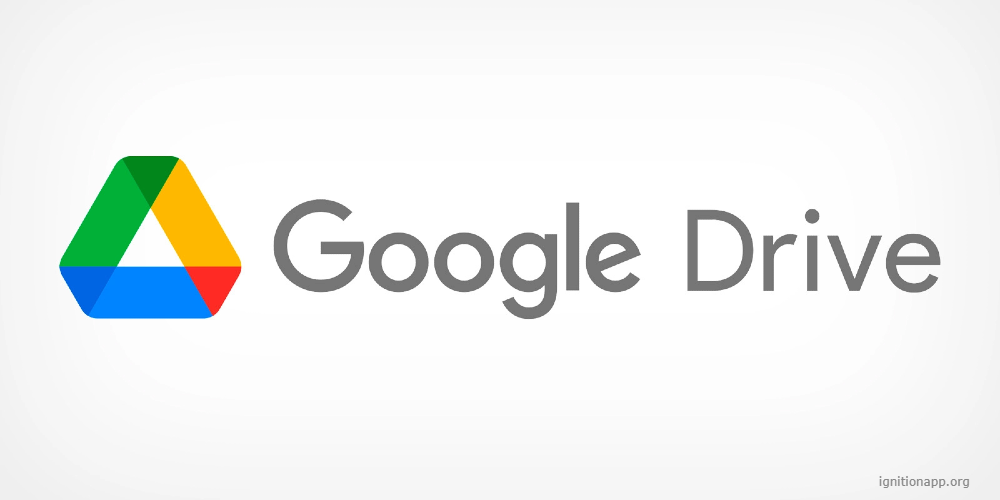 2. Microsoft OneDrive
OneDrive is Microsoft's cloud storage solution that comes integrated with Windows 10 PCs and Office 365 subscriptions. It offers a seamless experience for Windows users as well as compatibility with macOS through a standalone app. OneDrive offers users 5GB of free storage space upon sign-up (with additional options available for purchase), while Office 365 subscribers receive 1TB of storage per user.
OneDrive boasts robust security features such as SSL/TLS encryption during file transfers and AES-256-bit encryption at rest. It also supports 2FA for added account protection. OneDrive's integration with Microsoft Office applications like Word, Excel, and PowerPoint makes it an excellent choice for businesses and individuals seeking seamless collaboration.
3. Box
Box is a popular cloud storage solution geared towards businesses and enterprises, offering advanced collaboration features and robust security measures. Its focus on team collaboration includes features like real-time document editing, task assignment, and version history tracking. Box offers a free plan with 10GB of storage space, while paid plans start at $5 per user/month for 100GB of storage.
Box's security measures include end-to-end encryption during file transfers, granular access controls for shared files or folders, and advanced reporting tools for monitoring user activity. Additionally, Box complies with several industry-specific regulations, such as HIPAA (for healthcare organizations) and GDPR (for European users).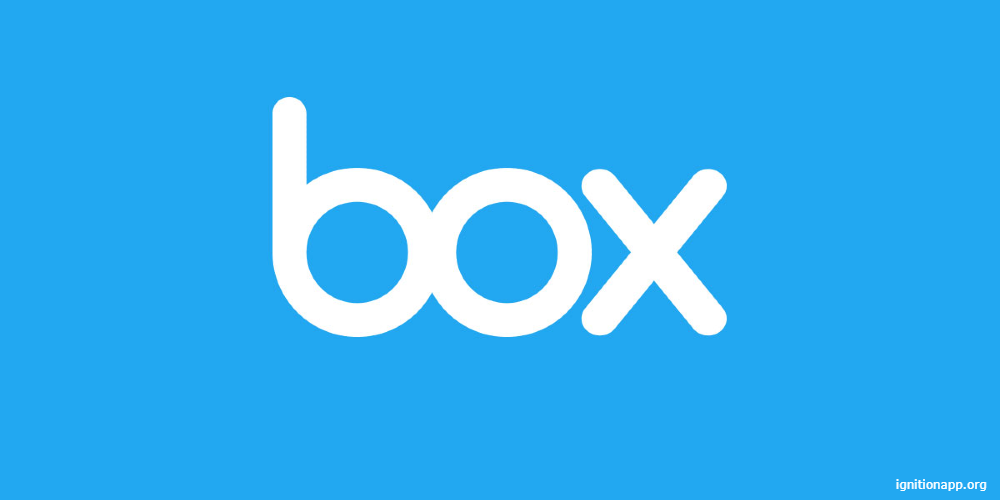 4. pCloud
pCloud is a Switzerland-based cloud storage provider known for its emphasis on privacy and security. The service offers users up to 10GB of free storage upon sign-up (2GB initially plus the opportunity to earn more through referrals), while paid plans start at $4.99/month for 500 GB.
pCloud stands out for its unique client-side encryption feature called pCloud Crypto; this means that your files are encrypted on your device before being uploaded to their servers, ensuring that not even pCloud has access to your data without your password. However, this feature comes at an additional cost of $4.99/month or $125 for a lifetime subscription.
5. Sync.com
Sync.com is a Canadian cloud storage provider that focuses on privacy and security as its primary selling points. Offering end-to-end encryption by default (unlike pCloud's separate Crypto feature), Sync.com ensures that your data remains private from prying eyes – including their own staff.
Sync.com provides users with 5GB of free storage, with paid plans starting at $8/month for 2TB of storage. The service is compatible with Windows, macOS, iOS, and Android devices and boasts features like file versioning, selective sync, and remote device wipes in case of theft or loss.
6. Tresorit
Tresorit is another Switzerland-based cloud storage provider that prioritizes security and privacy above all else. Its zero-knowledge encryption ensures that only you hold the decryption keys to your data – not even Tresorit's staff can access it. While Tresorit doesn't offer a free plan, its paid plans start at $10.42/month for 500GB of storage.
Tresorit's security features include end-to-end encryption by default, 2FA support, and compliance with GDPR and HIPAA regulations. Its collaboration tools include secure file sharing via password-protected links and permissions-based access control for shared folders.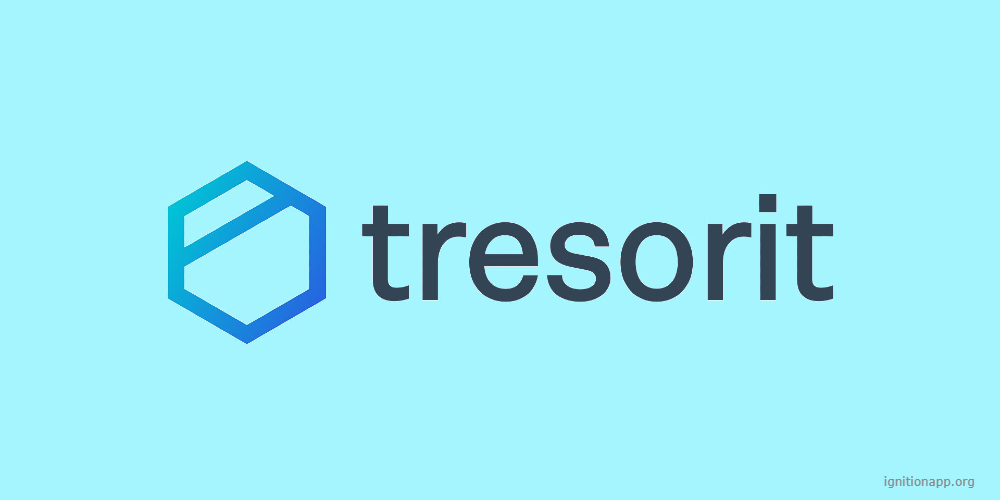 7. Nextcloud
Nextcloud is an open-source cloud storage platform that allows users to create their private cloud server by installing the software on their own hardware. This self-hosted solution gives users full control over their data and its security while avoiding reliance on third-party providers.
Nextcloud offers a free version with no storage limitations (aside from your own hardware capacities), while enterprise solutions start at €1,900/year for 50 users. As a self-hosted option, Nextcloud's security measures are primarily dependent on the user's own infrastructure setup; however, the platform does offer built-in features like end-to-end encryption and support for 2FA.
In conclusion, while Dropbox remains a popular choice for many users seeking a simple cloud storage solution, these seven alternatives offer unique features and benefits tailored to different needs – from enhanced privacy measures to advanced collaboration tools or even self-hosted options. By carefully evaluating each service's offerings in terms of storage space, pricing plans, compatibility, and security measures, you can find the ideal cloud storage solution for your personal or business requirements.