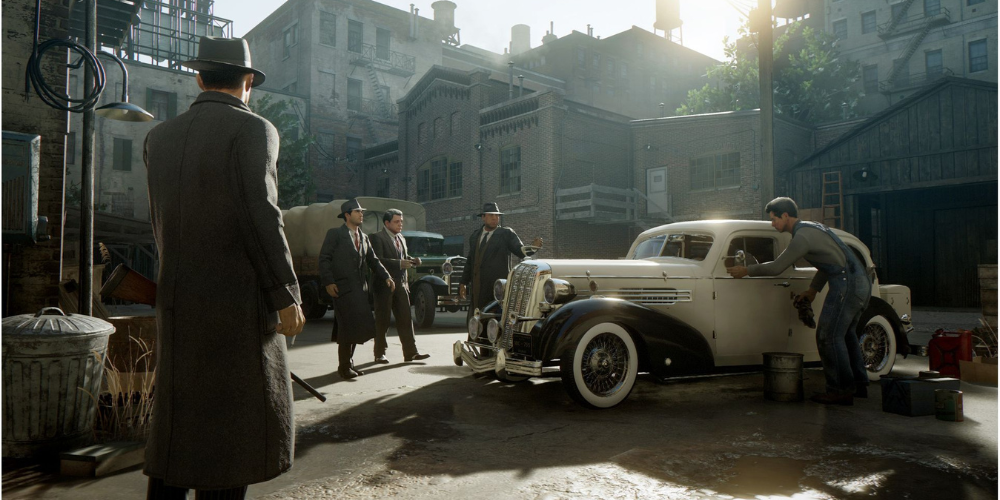 Mafia: Definitive Edition, with its stunning graphics, thrilling story, and brilliantly designed gameplay might be a masterclass in crime adventure genre gaming. Yet, there are quite a few other games that share the same exhilarating ride and immersive storytelling. If you've enjoyed playing Mafia: Definitive Edition, our rundown of five alternative games might just get you hooked.
1. Red Dead Redemption 2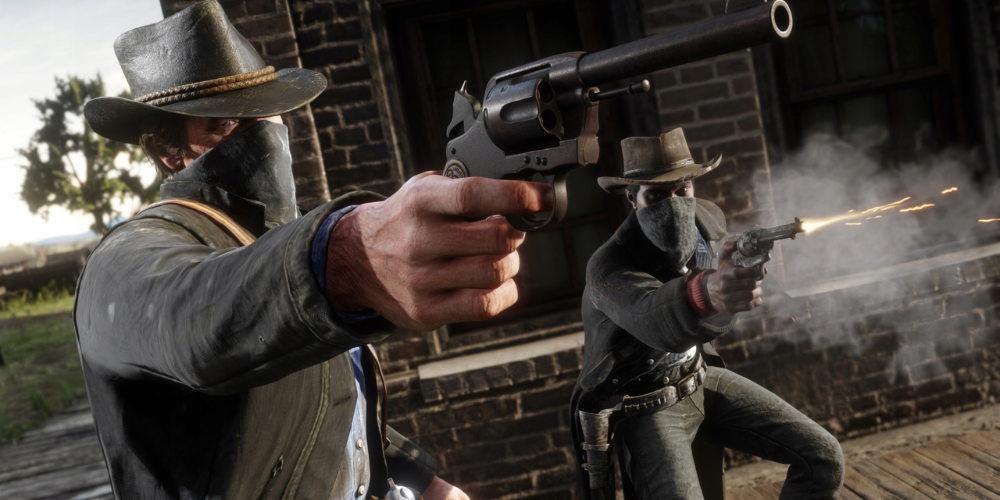 Red Dead Redemption 2 is an epic tale of life in America's unforgiving heartland. It's a sprawling, western-themed adventure developed by Rockstar Games that allows you to live a life as an outlaw in the final days of the American Wild West Era.
Gameplay, Story, and Setting
In Red Dead Redemption 2, you follow Arthur Morgan, a member of the Van der Linde gang as you run, gun, steal and ride across an expansive open-world environment. Arthur must deal with internal conflicts within his gang and his own moral struggles while trying to survive against government forces, rival gangs, and other adversaries. The game allows for both third-person and first-person perspectives and features single-player and online multiplayer components, delivering a highly immersive gaming experience. It offers vast, detailed, and stunning landscapes packed with interactive ecosystems and engaging side quests.
2. L.A. Noire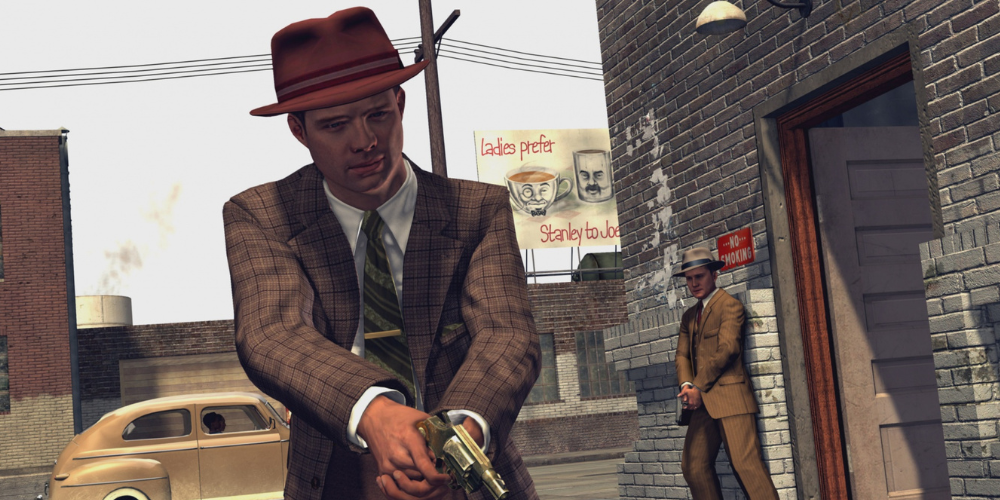 L.A. Noire is a detective action-adventure game developed by Team Bondi and published by Rockstar Games. With a beautifully recreated post-war Los Angeles of 1947 as the backdrop, the game puts you in control of a plainclothes detective solving a series of grisly murders.
Gameplay, Story, and Setting
In L.A Noire, you play as Detective Cole Phelps, who solves cases across five different departments of the LAPD. The gameplay involves inspecting crime scenes for clues, following up on leads, and interrogating suspects. Its interrogation sequences are a standout, with facial animations of suspects done using MotionScan technology, providing realism to detective work. Your goal is to rise through the ranks of the department by solving crimes, which are all based on real-world events that happened in L.A of the late '40s.
3. Sleeping Dogs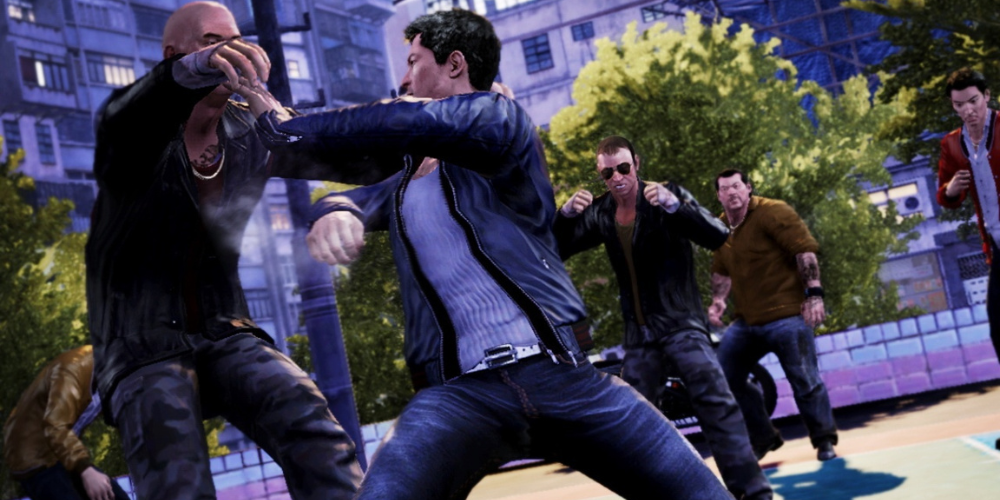 Sleeping Dogs is an open-world action adventure that tells the story of undercover cop Wei Shen as he infiltrates the world of organized crime in Hong Kong. The game is renowned for its unique blend of narrative, combat, and exploration elements.
Gameplay, Story, and Setting
As you delve into the world of Wei Shen, the gameplay allows you to indulge in martial arts fights, gunfights, races, and intense car chases while maneuvering your way through a dramatically responsive environment. The story beautifully captures the moral conflicts of Wei as he gets dangerously close to the world he must eradicate. The game's setting of a virtual Hong Kong is vivid and bustling and offers a great playground for gaming enthusiasts.
4. The Godfather: The Game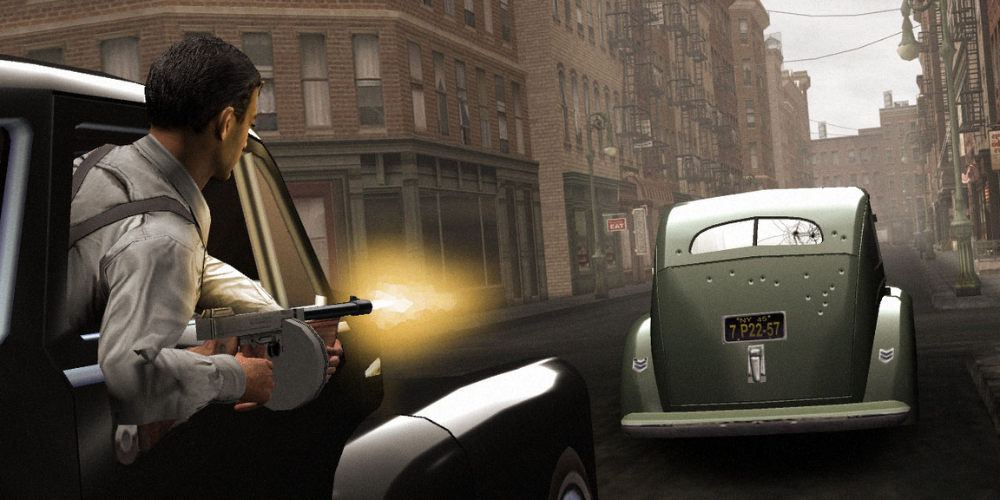 Developed by EA Redwood Shores, The Godfather: The Game is an action-adventure video game that is a part of The Godfather franchise. As an original character created for the game, you engage in a quest to become the Don of New York City.
Gameplay, Story, and Setting
The game offers a deep, story-driven single-player experience where you get an offer to join the Corleone family after the murder of your father. As you climb through the family rank by completing missions involving robbery, extortion, and murder, you unlock new areas of the city and new weapons. The game reproduces the organized crime world of 1945 New York City with stunning precision and a very immersive environment.
5. Grand Theft Auto V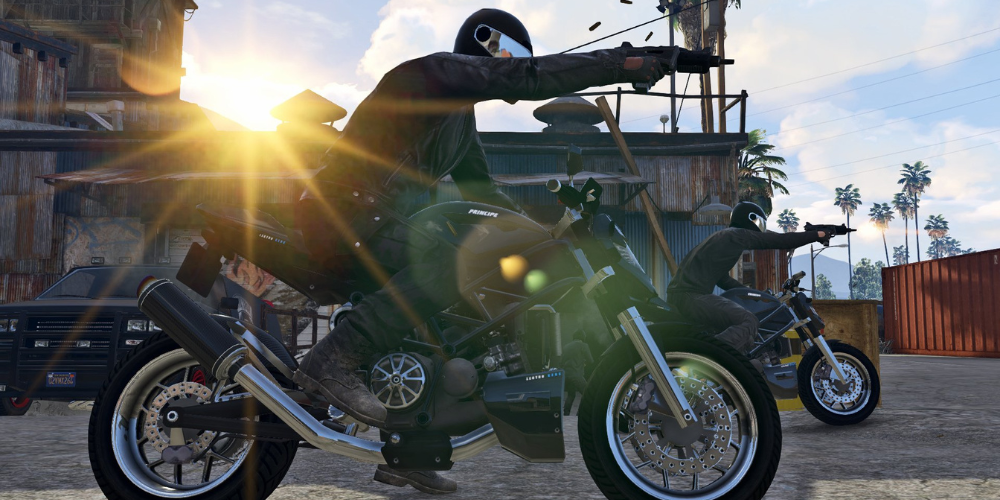 One of the most popular video games of all time, Grand Theft Auto (GTA) V, gives you a chance to explore the award-winning world of Los Santos and Blaine County. It's a fast-paced, action-packed adventure into the lives of three criminals.
Gameplay, Story, and Setting
The beauty of GTA V lies in its detailed and expansive world. As one of three criminals, Franklin, Michael, or Trevor, players engage in missions and heists that often involve thrilling car chases, robberies, and a fair amount of chaos. The game's cinematic storytelling, top-notch voice acting, stunning graphics, and satirical perspective on modern cultural trends make it an unforgettable experience. Its open-world gameplay offers unprecedented scale and detail. While Mafia: Definitive Edition has captivated players worldwide, there's much more out there to explore. Once you've fully enjoyed the heart-racing mobster experience, be sure to dig into these five alternative games, each offering unique and compelling gaming journey.