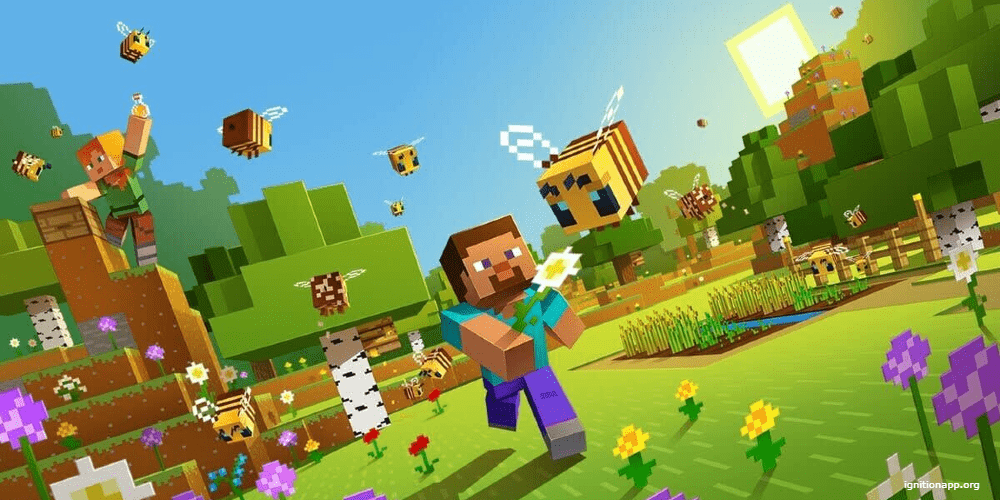 Minecraft, the iconic sandbox game, has long captivated players with its simplicity, versatility, and limitless exploration possibilities. Its open-world character and the power it bestows on players to shape the environment around them set it apart from other games in the genre. What amplifies the allure of Minecraft is its capacity for modification or "modding". Over the years, mod developers have created countless permutations to the game, revolutionizing gameplay and offering bespoke experiences to every adventurer.
However, despite the vast universe of Minecraft mods, many remarkable ones are often overlooked. There is an ocean of hidden gems beneath the popular modifications, untapped and brimming with potential. The purpose of this article is to shed light on these lesser-known modifications. This list curates nine of Minecraft's most underrated mods, which deserve a spot on every player's radar for the unique experiences they provide.
9. Philip's Ruins: A Portal To The Past
Philip's Ruins catapults you back in time, transforming the game into an archaeological adventure. As players explore these hauntingly beautiful structures of bygone times, they unearth hidden treasures that tell stories of ancient cultures and lost civilizations. This mod not only enhances exploration but also enriches the game with a historical dimension, weaving elements of past mysteries into the gamer's journey.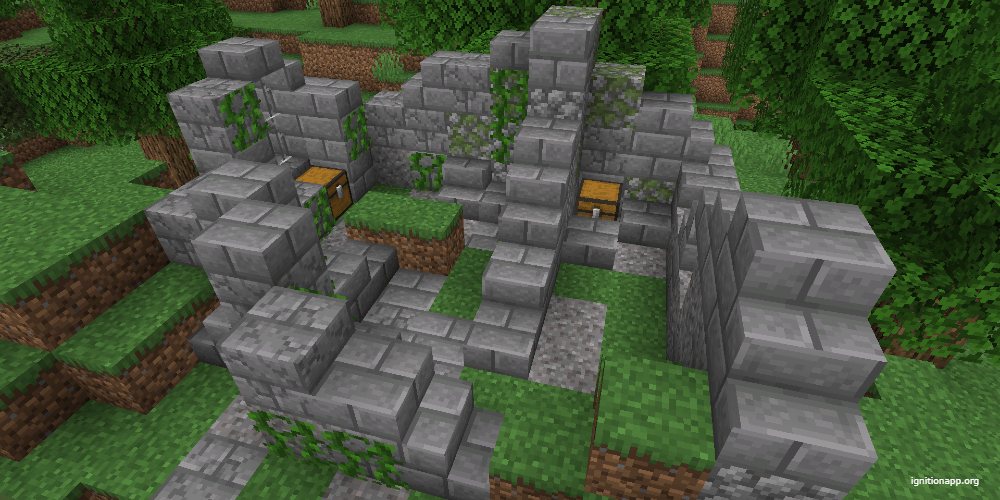 8. Collector's Album: The Organized Adventurer
Collector's Album comes to the aid of gamers who love organized chaos. This inventory management mod simplifies the cumbersome task of keeping track of each exploration's spoils. Players can collate images of items ranging from ores to mobs, keeping an aesthetic record of their accomplishments and providing a visually pleasing representation of their efforts. Collector's Album strikes the perfect balance between order and adventure.
7. Castle In The Sky: Masterpieces Above The Clouds
This mod caters to the architect within. Castle In The Sky allows gamers to design and construct glorious castles that majestically float above the clouds. The mod offers a comprehensive range of elements and tools for crafting structures, bringing architectural dreams to life. It offers a delightful bend to the game for the creative Minecrafters.
6. Candylands: A Sweet Dreamland
Candylands mod is a treat for those who want to combine gaming with a sprinkle of fantasy. It turns the wilderness of Minecraft into an edible wonderland. Lush forests morph into multi-hued candy cane treasures, and rugged terrains into chocolate-clad vistas. This whimsical mod is a must-try for an out-of-the-ordinary and delectable Minecraft adventure.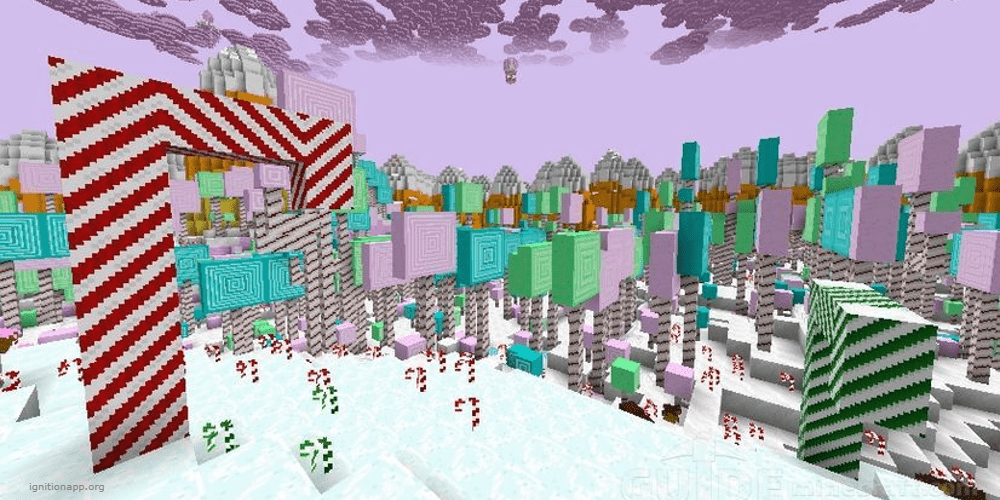 5. Atlantis: Journey To The Lost Kingdom
Dive deep beneath Minecraft's sea level with the Atlantis mod. Players can lead an undersea exploration to rummage through the remnants of a drowned kingdom in the heart of the vast ocean. With new mobs and treasures to discover, this mod spins a mesmerizing tale of submerged kingdoms, transforming the blue expanse into a land of wonder.
4. AnyPet: A Companion For Every Adventure
The AnyPet mod turns your journey into a partnership. It enables players to tame any creature, from livestock to mythical creatures, and have them as loyal companions. With adaptable behavior, the pets add an element of camaraderie and warmth to the game, making your survival journey a shared experience.
3. Zombie Extreme: A Nightmare Beyond Nightfall
If a thrilling survival saga is your cup of tea, Zombie Extreme has you covered! As night descends, the numbers and varieties of Zombies increase manifold, posing a formidable survival challenge. This mod tests your fighting and survival skills in the most severe circumstances, ensuring an adrenaline-packed playthrough.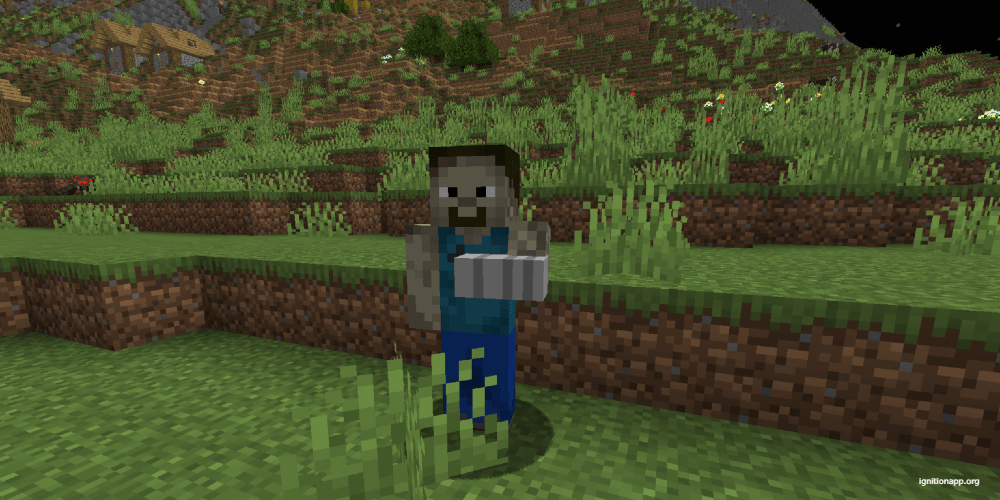 2. Ultimate Car Mod: Travel In Style
Making travel faster and more fun, the Ultimate Car Mod allows players to commute around the Minecraft world in self-customized vehicles. It's just the perfect mod for those seeking high-speed adventures across varied game terrains.
1. Wastelands Of Baedoor: Extreme Survival Test
The Wastelands Of Baedoor mod offers a hardcore survival experience. With scarce resources and harsh weather conditions, it's designed for those seeking the ultimate survival challenges in the Minecraft universe.
The Underappreciated Wonders
In conclusion, these underappreciated mods are a testament to the boundless capabilities of Minecraft, offering unique variations to cater to every player's preferences. By illuminating these hidden gems, we hope to enhance your gaming journey, opening new portals to a world of immersive experiences and adventurous escapades.