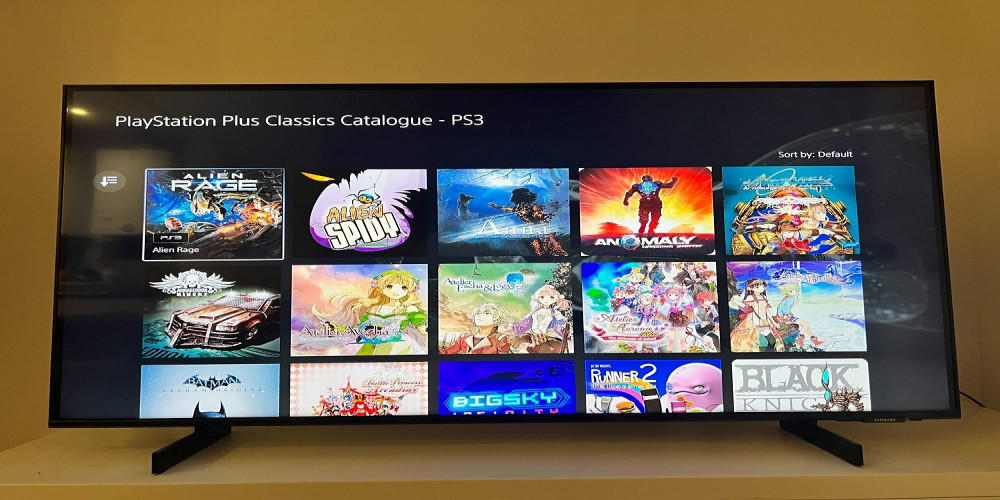 There is nothing quite like a weekend of gaming. Whether you're looking for a solo experience, a cooperative one, or a full-fledged online battle, these five games have something for everyone. From intense first-person shooters to classic platformers, this guide will help you decide what to play this weekend.
1. Call of Duty: Modern Warfare
Call of Duty: Modern Warfare is the latest installment in the popular Call of Duty series. Set in a modern-day fictional world, the game puts you in the shoes of an elite special forces soldier as you battle your way through a series of intense military operations. With an intense single-player campaign and a variety of online multiplayer modes, Modern Warfare offers an immersive and intense experience.
2. Super Mario Odyssey
Super Mario Odyssey is the latest entry in the classic Super Mario platformer series. Set in a vibrant 3D world, you must help Mario travel through a variety of levels and puzzles as he collects moons to power his hat-shaped airship, the Odyssey. With its charming visuals and classic gameplay, Super Mario Odyssey is sure to be a hit with fans of the series.
3. Apex Legends
Apex Legends is the latest battle royale game from the makers of the popular Titanfall series. Set in a vast sci-fi world, Apex Legends pits up to 60 players against each other in intense team-based combat. With its unique hero-based system and intense battles, Apex Legends is sure to draw in fans of the genre.
4. Fortnite
Fortnite is one of the most popular battle royale games on the market. Players join a lobby of up to 100 players and fight to be the last one standing. The game features several different game modes and an ever-changing map. The game also has a vibrant and creative community, which makes the game even more enjoyable. Fortnite is available on PC, Xbox One, PlayStation 4, and Nintendo Switch.
5. The Last of Us Part II
The Last of Us Part II is one of the most highly-anticipated games of the year. Set five years after the original, the game follows protagonists Ellie and Joel as they search for a way to survive in a post-pandemic world. The game features intense action sequences, a deep and engaging story, and stunning visuals. The Last of Us Part II is available on PlayStation 4.