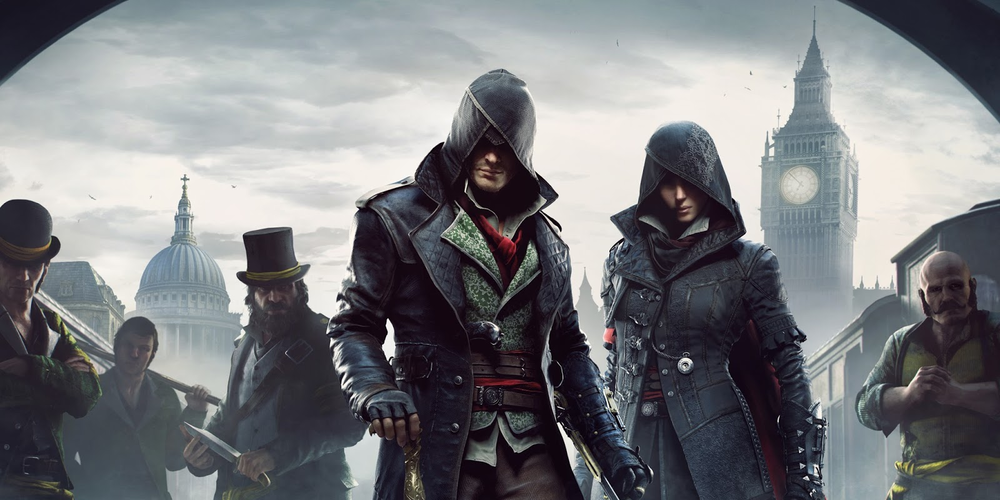 Apple recently unveiled its latest innovation, the iPhone 15 Pro, during a special event. The tech giant is taking a significant leap in mobile gaming by introducing console and PC games to this new device. This ambitious move will bring beloved titles such as Capcom's Remake of Resident Evil 4 and Resident Evil Village, as well as Assassin's Creed Mirage from Ubisoft, to the Pro device. With this development, Apple is setting the stage for a new era of smartphone gaming.
This high-profile move is possible thanks to the iPhone 15 Pro's superior performance, powered by the A17 Pro chip. It boasts a 6-core GPU and a faster Neural Engine, which transforms the device into an ultra-powerful mobile gaming machine. These features promise higher-quality graphics and the creation of immersive game worlds that surpass anything we've seen on a smartphone before. The power of the iPhone 15 Pro demonstrates Apple's commitment to redefining the boundaries of mobile gaming.
Sribalan Santhanam, VP of Apple's silicon engineering group, shared insights about the new features added to the GPU. One of them, mesh shading, allows games to create detailed environments while consuming less power. Moreover, the device offers hardware-accelerated ray tracing, claiming the fastest ray-tracing performance in any smartphone. These features not only enhance the gaming experience but also optimize the device's battery life, a crucial factor for gamers.
Apple's SVP of marketing, Greg Joswiak, emphasized the device's potential to deliver a new level of gaming performance. Games previously exclusively available on game consoles, PCs, or Mac, will now be accessible to iPhone 15 Pro users. This includes the console version of Assassin's Creed, which will be natively available on a smartphone for the first time. This represents a significant shift in the gaming landscape, as console-quality gaming becomes increasingly mobile.
In conclusion, the iPhone 15 Pro is a game-changer, literally and figuratively. This device, with its high-end capabilities and features, is set to redefine the mobile gaming industry. It presents a unique opportunity for gamers to experience console and PC games on their smartphones. Apple's move to bring these high-profile games to the iPhone 15 Pro signifies a significant step towards the fusion of mobile and console gaming. This development is a testament to Apple's continuous innovation and dedication to delivering the best possible user experience.