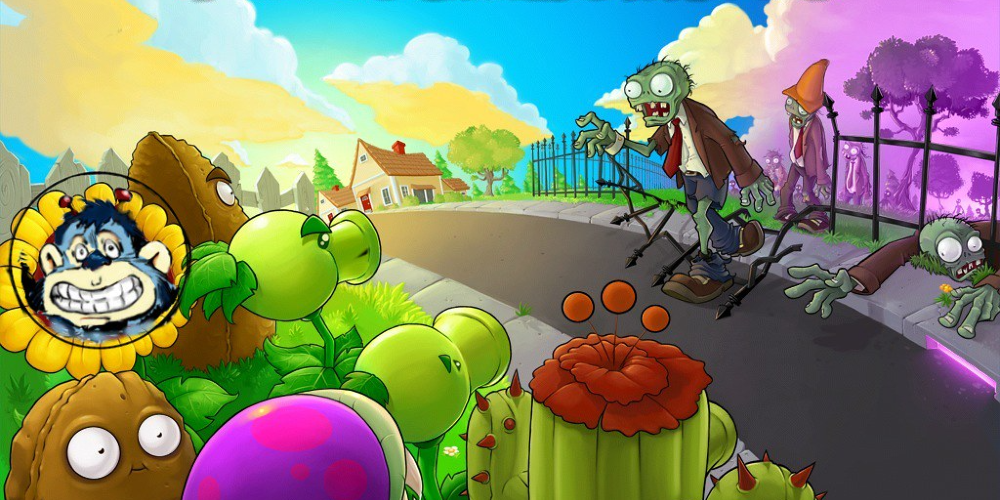 Plants vs Zombies is one of the most popular and well-known tower defense games ever. It has been around since 2009, and its popularity has only grown more with each year that passes. The game involves defending your home against a horde of relentless zombies by strategically planting various plants in their way. It's won numerous awards over the years and has spawned several sequels and spinoffs, but if you're looking for something different or new, there are plenty of alternative games out there. Here are some other great titles that offer similar experiences as Plants vs Zombies but with unique twists on the classic formula.
Lawn of the Dead
Lawn of the Dead is an indie tower defense title from developer Pigeon Dev Games. Like in Plants vs Zombies, you'll need to use strategic thinking to protect your yard from hordes of invading monsters by placing defensive towers along their paths. However, Lawn of theDead takes things up a notch by including RPG elements such as character customization and upgradeable weapons, which add an extra layer of depth to this already enjoyable game. There's also a story mode featuring multiple levels and boss fights which can provide hours of entertainment for those who love a good challenge!
The King's League: Odyssey
The King's League: Odyssey stands out among other tower defense games due to its unique approach to strategy building. Instead of directly controlling your units like in most TD titles, The King's League requires players to create teams of specialized characters before setting them off into battle against enemy forces in turn-based combat scenarios! This not only adds an extra layer of depth to battles but also encourages creative thinking when it comes down to how best to utilize each unit type within a team composition - making it perfect for anyone looking for something new and exciting beyond just regular tower defense action!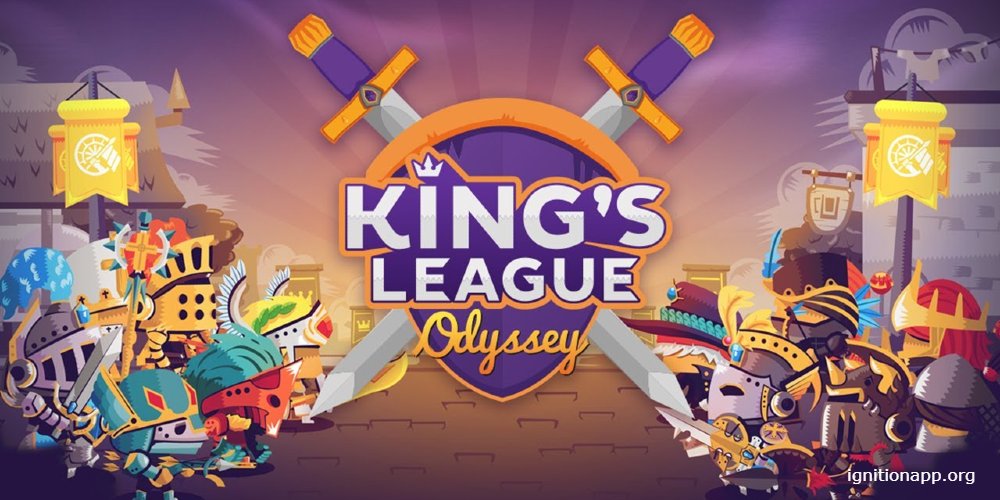 Toy Defense 3 – Fantasy
Toy Defense 3 - Fantasy is another excellent alternative offering a fresh take on traditional TD gameplay mechanics. In this game, instead of recruiting soldiers or building towers, you must assemble mighty armies of toy soldiers from different fantasy realms (like dragons, knights, etc.) Each faction offers its set unit abilities, so finding optimal combinations be a tricky yet rewarding experience, meaning even experienced veterans will find ways to challenge themselves while playing this great title! Additionally, Toy Defense 3 features colorful graphics beautiful soundtrack that makes every mission feel truly special; worth checking out if wanting to try something bit less 'traditional' than usual Tower Defense offerings available today!
Defense Zone 2 HD
Defense Zone 2 HD is considered one of the complete packages for a game in the Tower Defense genre. With intense tactical options, a wide variety of enemies, and exciting mission objectives, no walkthrough is ever the same! You have a massive selection of over 30 types of turrets at your disposal that can be upgraded using research points earned during missions, adding to the overall value of the game by defending territories and resources against waves of hostile invaders on nine different maps with different difficulty settings - accessible, complicated. This means that everyone, regardless of skill level, can enjoy the fantastic TD experience created by award-winning studio Artem Kotov. Don't miss your chance to check out this masterpiece as soon as possible!
Dungeon Defenders II
The game combines elements of the classic hack-slash and modern third-person shooter genre, creating a unique blend of genres that will please fans on both sides of the spectrum! Set in a vast world of open-ended exploration opportunities, the player will be tasked with creating a custom hero, choosing between four different classes. They then use weapon skills to defeat the vicious hordes of minions hell-bent on destroying the kingdom to restore peace to the land again. Aside from the impressive visuals, the intense cooperative gameplay of DDII is highly customizable. It allows you to customize almost any aspect, such as character stats, equipment, and more, giving you ample opportunity to express your creativity as you see it repeatedly played without ever getting bored!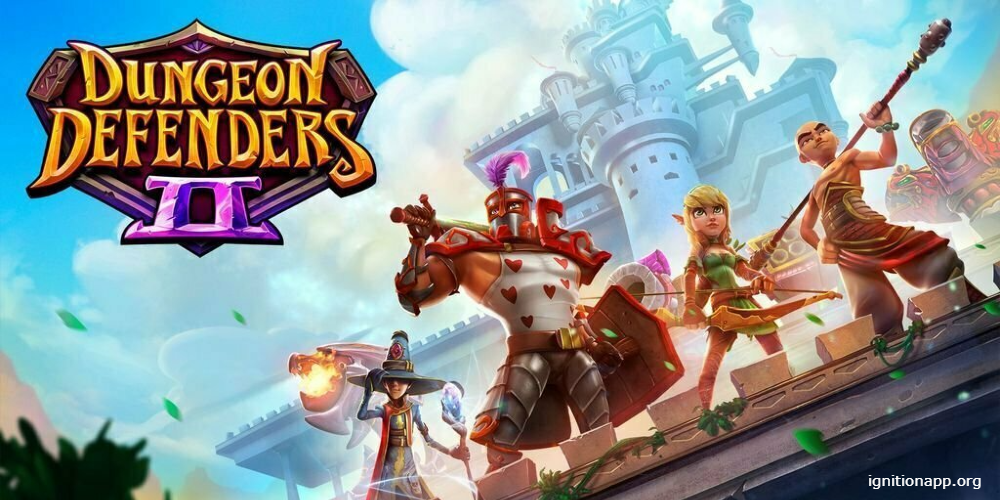 Garden Rescue
Garden Rescue is another stellar example of how the Tower Defense genre can go beyond the typical top-down view. Taking the form of a fast-paced side-scrolling platformer, the player becomes the commander of a squad of intrepid gardeners whose job is to recover vegetable beds overrun by evil insects, using the limited tools at their disposal. Gardens Rescue mixes frantic fun with challenging puzzles, making it the perfect choice for those looking to break out of the norm and for something fresher, setting the standard for what the future holds for these types of video games!
Royal Revolt 2
Royal Revolt 2 combines the exciting aspects of the online strategy RPG-adventure genres to deliver an unparalleled mobile gaming experience unlike anything previously seen on tablets today. Become the prince-hero and help your proud subjects reclaim their rightful throne using powerful spells, build formidable defensive structures, battle fearsome creatures in dangerous dungeons using clever tactics, win glorious battles against rival kingdoms, rally allies, and gain advantage on the battlefield. A combination of stunning visions
All these games offer unique twists on classic tower defense concepts making them perfect alternatives if you're looking for something different without sacrificing quality. Whether you pick any of these great titles, rest assured; hours of entertainment await!