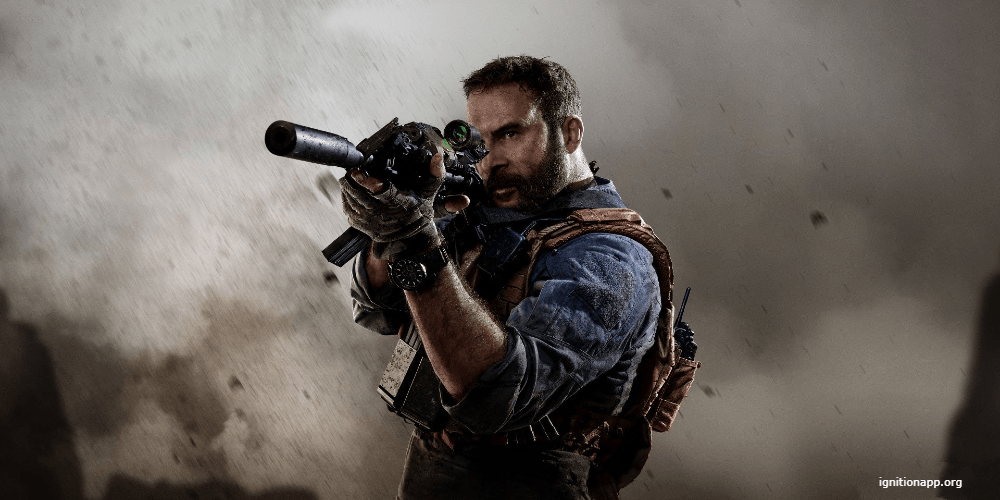 The elite world of Call of Duty (CoD) games gives gamers a mission to delve into intense combat fields, experience historical periods, and engage in equally gripping multiplayer wars. This article could be your tour guide, bringing you the top 10 Call of Duty games ever made, from narratives of stealth to large-scale virtual wars.
Call of Duty 4: Modern Warfare
Topping the list is Call of Duty 4: Modern Warfare. This first-person shooter game revolutionized the franchise with its release in 2007 by introducing modern military technology and stressing urban warfare. Its well-crafted narrative, powerful soundtrack, and breathtaking multiplayer mode set the standard for future CoD installments. The adrenaline rushing through every mission, especially the iconic "All Ghillied Up" mission, only strengthens Modern Warfare's top spot on our list.
Call of Duty: Black Ops II
Call of Duty: Black Ops II, released in 2012, provides an intense gaming experience mixed with an engaging narrative that stretches from the Cold War era to a dystopic 2025. Its top feature, 'Zombie Mode', took the game to the heights of popularity. It also came with a unique 'multiple endings' feature, making every choice in the game impactful and cornering its place on our list.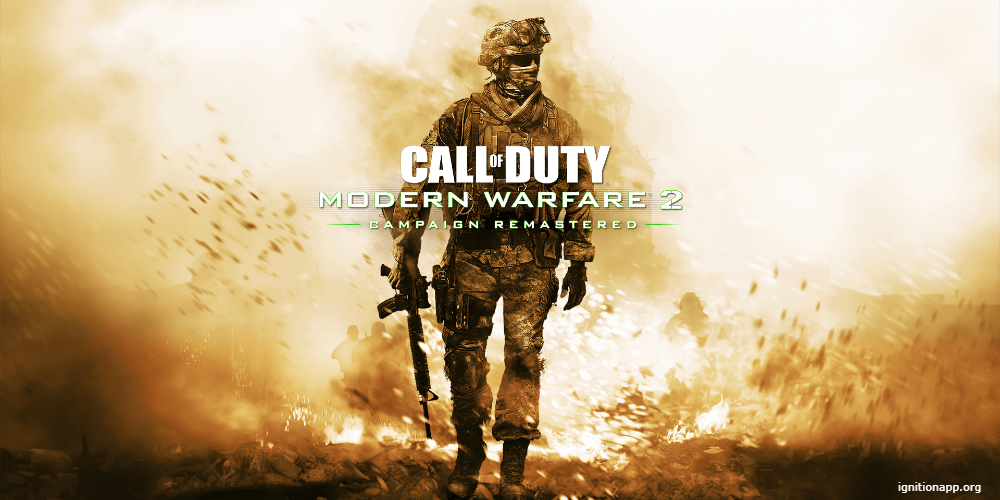 Call of Duty: Modern Warfare 2
Continuing the legacy of its predecessor, Call of Duty: Modern Warfare 2 enhanced the graphical prowess and multiplayer features of the game franchise. Standout missions like "The Gulag" and "No Russian," along with a gripping storyline, not only solidified Modern Warfare 2's reputation as a classic but also raised the bar of expectations from subsequent CoD novelties.
Call of Duty: World at War
Reflecting the horrors and intensity of World War II, Call of Duty: World at War brings historical accuracy and emotionally charged narratives to the forefront. Released in 2008, it introduced the popular Nazi Zombies' mode and an elaborate co-op campaign. The gritty and realistic portrayal of war in unmatched graphical detail ensures World at War's place amongst CoD's greatest.
Call of Duty: Black Ops
Call of Duty: Black Ops was released in 2010 and instantly became a fan favorite. This game takes players across various Cold War-era locations, presenting unique cinematic moments and one of the most memorable plot twists in the series. Mixed with its strong multi-player mode, Black Ops is an exhilarating ride into the covert operations world.
Call of Duty: Modern Warfare 3
Modern Warfare 3 completes the narrative arc started by its predecessors and serves as a top-tier installment with its high stakes and breathtaking pacing. Released in 2011, it features an extensive multiplayer mode with massive maps supporting larger teams, taking the CoD gaming experience to new heights.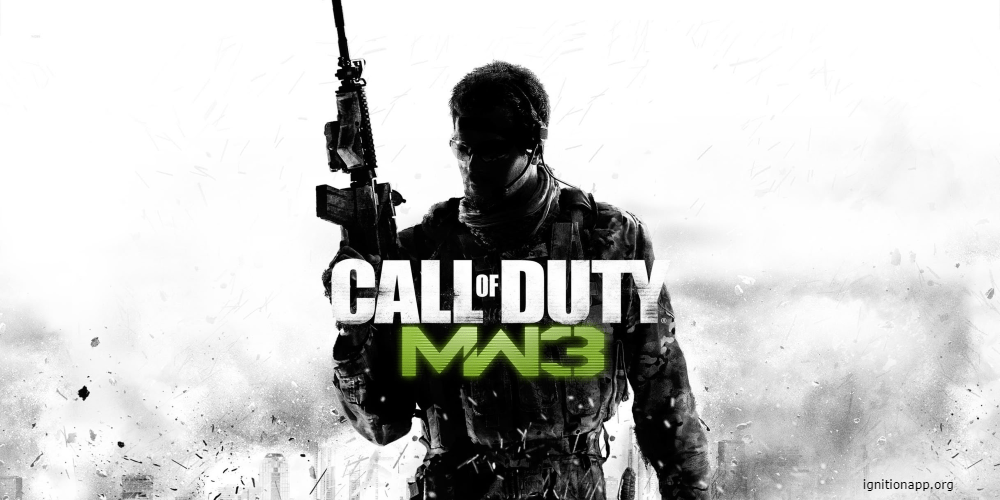 Call of Duty 2
Next on our list is Call of Duty 2, a classic in the entire CoD series. Released in 2005, it provided a new and improved experience with stellar graphics, authentic sounds, and intensive first-person shooter campaigns aligning with historical accuracy. Its detailed depiction of World War II continues to hold a special place among long-time fans.
Call of Duty: Black Ops III
Call of Duty: Black Ops III, released in 2015, took an advanced step into the future with its setting. Even though critiqued for its convoluted plot, the game stood out for its fast-paced, jump-and-run gameplay, cybernetic enhancements, and a diverse set of multiplayer modes, including the zombie mode.
Call of Duty: Advanced Warfare
Advanced Warfare, debuting in 2014, merges the franchise's traditional first-person shooting gameplay with futuristic technology, including exosuits and high-tech gear. The single-player campaign stands out due to a compelling narrative and the performance of notable actor Kevin Spacey as the antagonist.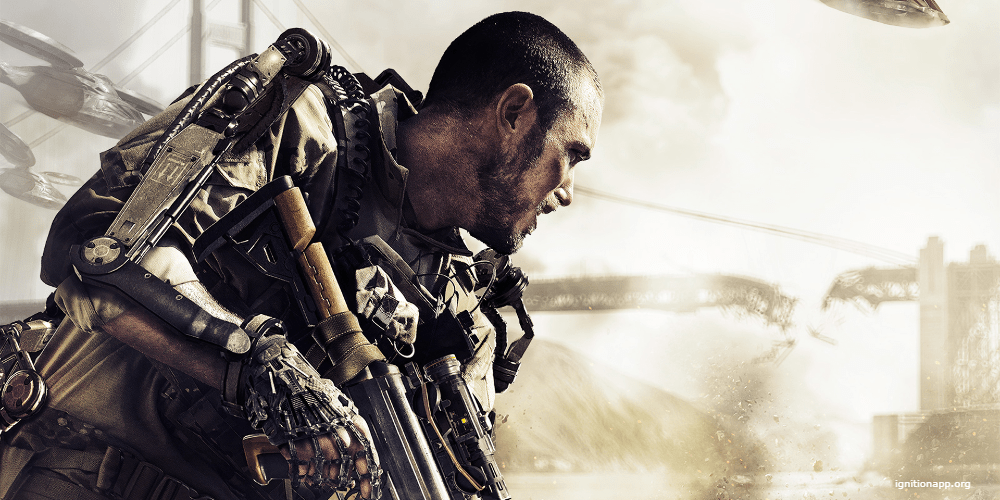 Call of Duty: Ghosts
Rounding up our list is Call of Duty: Ghosts. Though it has faced criticism, Ghosts' unique features, like the introduction of a canine companion and dynamic map events, make it a solid installment in the series. The game's multiplayer mode and the alien-fighting 'Extinction' mode provided gamers with innovative and entertaining gameplay.
In conclusion, the Call of Duty games provides a varied palette of experiences, from authentic war portrayals to futuristic combat scenarios. Whether you're a hardcore fan or just getting into this intense game series, there's a perfect Call of Duty game waiting for you to pick up and play.