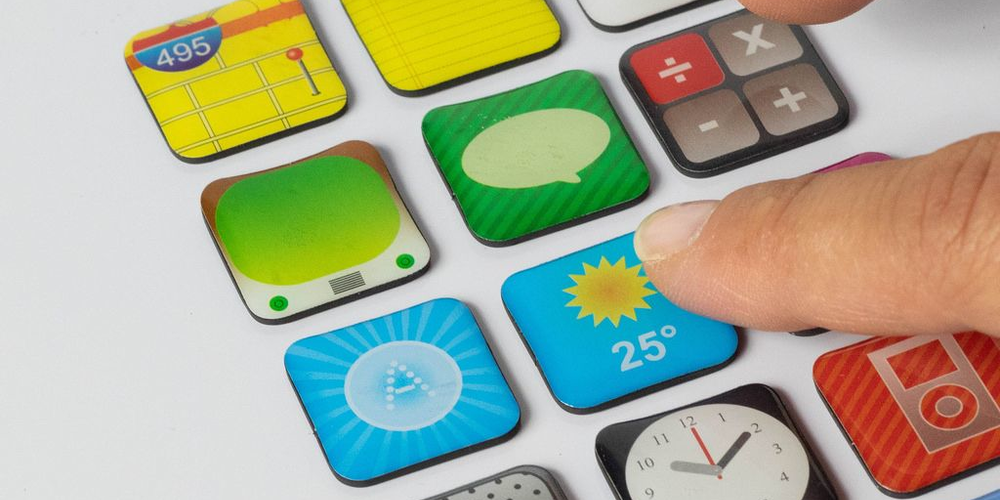 With the ever-changing climate and unpredictable weather patterns, having a reliable weather app on your Android device is more important than ever. Whether you're planning a picnic, a beach trip or simply want to know if you should bring an umbrella, these five top-rated weather apps are sure to provide you with the most accurate and up-to-date weather information, ensuring you are well-prepared for any outdoor activities.
1. AccuWeather: Precise Forecasts and Real-time Updates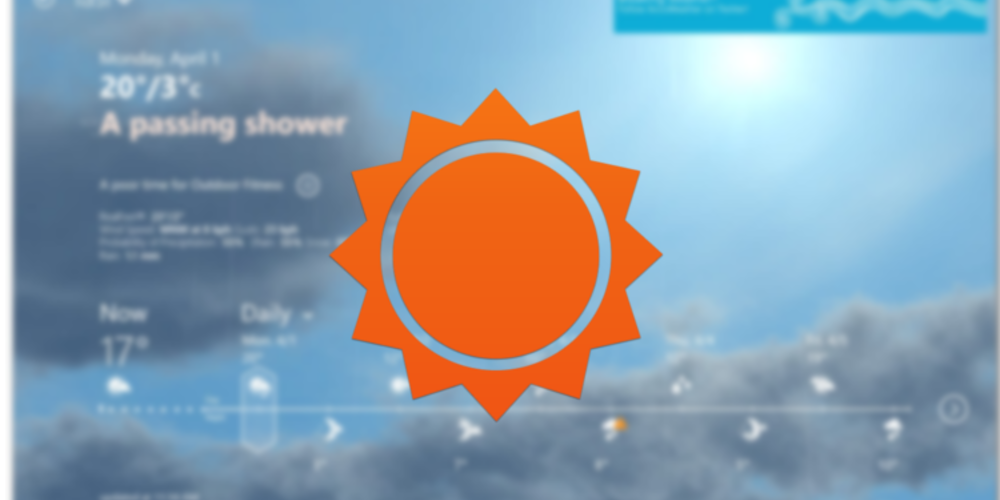 AccuWeather is a popular choice for many Android users and for a good reason. This app provides accurate and localized forecasts, with updates as frequent as every minute. Its MinuteCast feature gives you a minute-by-minute precipitation forecast for your exact location, ensuring you are never caught off-guard by sudden downpours. Additionally, AccuWeather offers a range of other useful features, such as RealFeel temperature, which takes into account factors like wind and humidity to provide a more accurate representation of how the weather actually feels outside.
With its clean and user-friendly interface, AccuWeather makes it easy to navigate through various weather data, such as hourly and daily forecasts, and even provides a 45-day extended forecast. The app also includes customizable weather alerts, ensuring you are always informed about any potential severe weather conditions. Available in over 100 languages, AccuWeather is a must-have app for Android users who want reliable and comprehensive weather information at their fingertips.
2. The Weather Channel: Comprehensive Coverage and Advanced Maps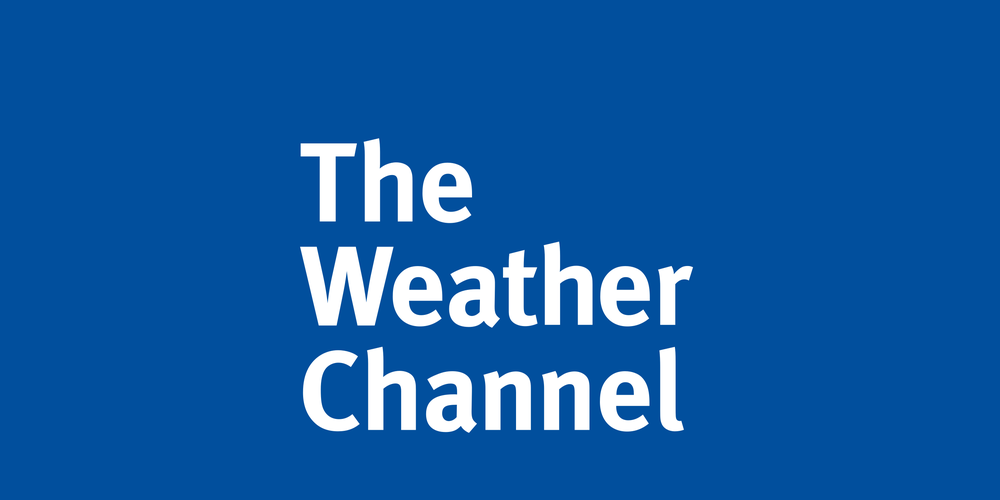 As one of the most trusted sources for weather information, the Weather Channel app offers a wide range of features and tools to help you stay informed about the latest weather conditions. With its easy-to-read interface, you can quickly access current weather data, hourly and 10-day forecasts, as well as weather news and videos. The Weather Channel also boasts advanced weather maps, which include radar, satellite, and temperature maps, providing you with a more detailed view of the current weather conditions.
One standout feature of the Weather Channel app is its road conditions tool, which provides information on road conditions and potential hazards, such as ice, snow, or flooding. This is particularly useful for those who frequently travel or commute by car. The app also offers personalized weather alerts and notifications, ensuring you are always prepared for any sudden weather changes. With its extensive range of features and tools, the Weather Channel app is an excellent choice for Android users seeking a comprehensive weather app.
3. Weather Underground: Hyperlocal Forecasts and Crowd-sourced Data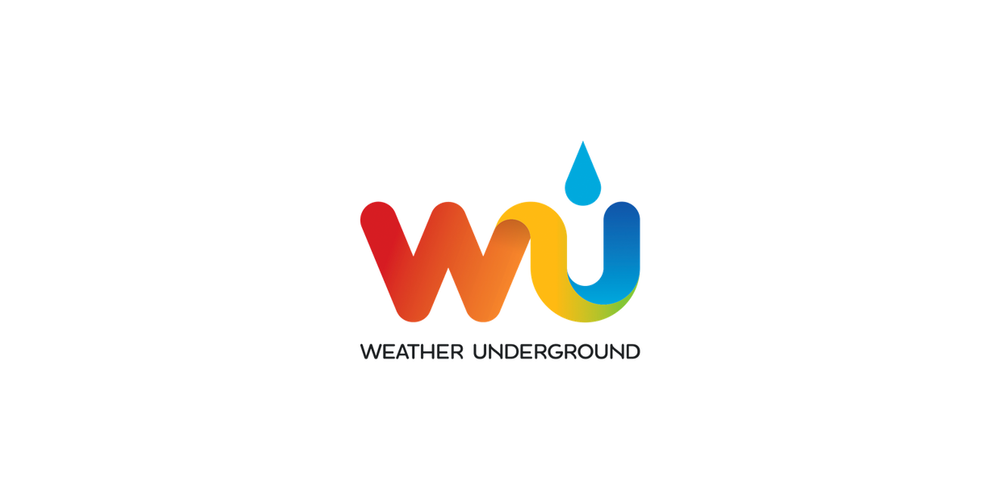 Weather Underground is known for its hyperlocal weather forecasts, which are made possible by its network of over 250,000 personal weather stations across the globe. By sourcing data from these stations, Weather Underground can provide highly accurate and localized weather information, making it an ideal choice for those who require precise forecasts for their specific location.
In addition to its hyperlocal forecasts, Weather Underground offers a range of other features, such as interactive radar and satellite maps, severe weather alerts, and customizable widgets for your home screen. The app also encourages users to contribute their own weather data through its crowd-sourced reporting feature, which allows you to submit weather conditions and hazards in your area, helping to improve the accuracy of its forecasts. With its focus on hyperlocal data and community engagement, Weather Underground is a unique and reliable weather app for Android users.
4. Today Weather: Sleek Design and In-depth Information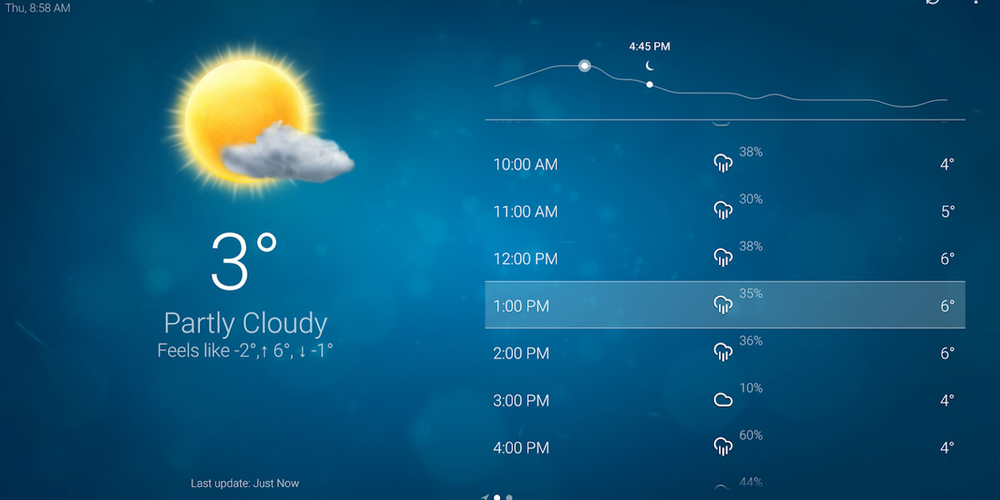 Today Weather sets itself apart from other weather apps with its sleek and minimalist design, making it a visually appealing option for Android users. Despite its simple appearance, Today Weather packs plenty of features, such as detailed forecasts, radar and satellite maps, air quality and UV index information, and even lunar phase data for stargazers.
One notable feature of Today Weather is its ability to source weather data from multiple providers, including Weather Underground, AccuWeather, and Dark Sky, allowing you to choose the most accurate and reliable source for your location. The app also offers customizable notifications and home screen widgets, ensuring you have easy access to the latest weather information. For those who appreciate a clean and clutter-free interface without sacrificing functionality, Today Weather is an excellent choice.
5. Windy: The Ultimate App for Wind and Weather Enthusiasts
As the name suggests, Windy is an app that focuses on wind and weather data, making it a popular choice among sailors, pilots, and other outdoor enthusiasts who require detailed wind information. Windy offers a visually stunning interface with an interactive wind map that allows you to explore wind patterns and conditions across the globe.
While Windy's primary focus is on wind data, it also offers a range of other weather information, such as temperature, precipitation, cloud cover, and air pressure. The app also includes a customizable weather widget, allowing you to keep track of the latest wind and weather conditions from your home screen. With its impressive visuals and in-depth wind data, Windy is the perfect app for those who have a keen interest in wind and weather patterns.
In conclusion, these five weather apps for Android cater to a wide range of preferences and needs, ensuring that you are always well-informed and prepared for any weather conditions. So, go ahead and choose the one that best suits your requirements, and never be caught off-guard by the weather again!