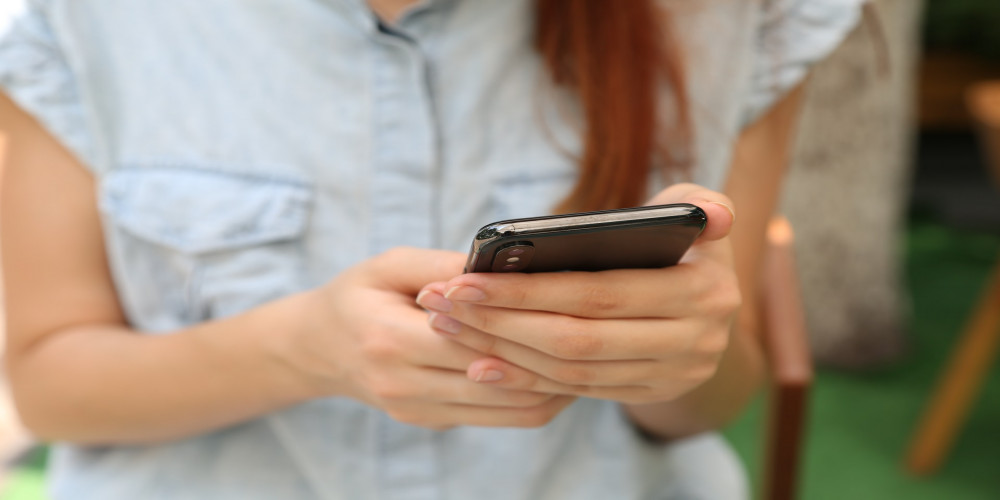 Messengers have become an inseparable part of the life of a modern person. But which ones of them are the best? In this article, I made a list of the 5 most popular and efficient messengers I could find on the Internet.
1. WhatsApp
WhatsApp is the most popular messaging application in the world. It was created in 2009 by two former employees of Yahoo! Inc., Brian Acton and Jan Koum.
WhatsApp is free to download and can be used to send texts, videos, pictures, and audio messages to other WhatsApp users. It is also possible to use WhatsApp to create a group chat with up to 16 people. WhatsApp is very popular among teenagers.
2. Facebook Messenger
Facebook Messenger is a freeware instant messaging application for smartphones, tablets, and computers. It is one of the best apps for instant messaging. Overall, it is a great app.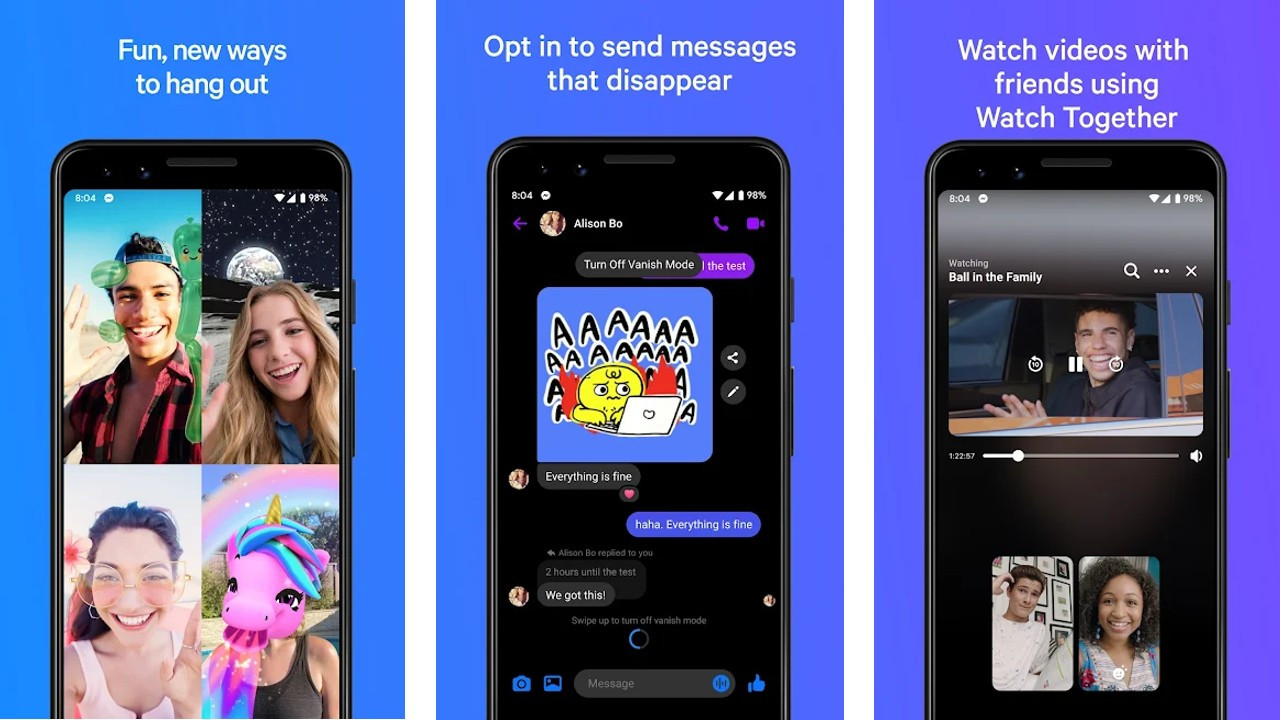 3. Viber
Viber is a free video calling, voice calling, and instant messaging app available for smartphones and tablets. The app has over 200 million people using it every month. It is available in 8 languages.
4. Telegram
Telegram is a messaging app with a focus on speed and security. It is a cloud-based, encrypted messaging service. Telegram is a free app and there are no ads.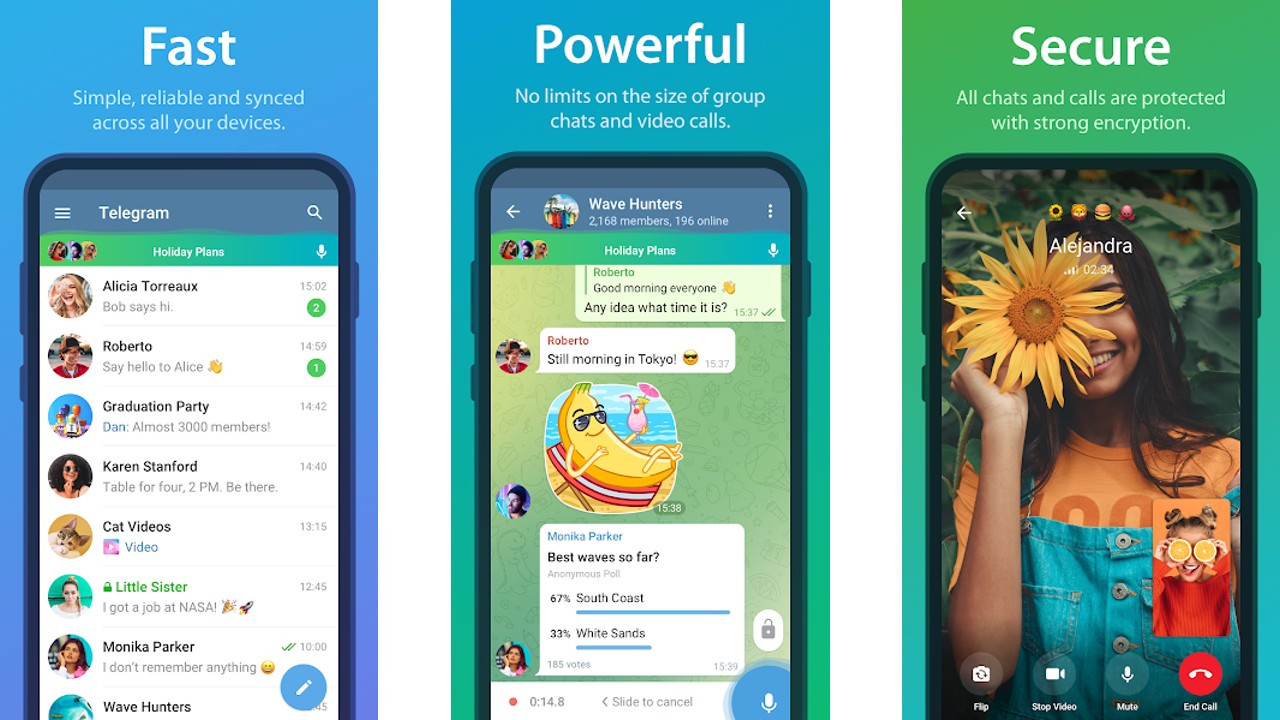 5. Skype
Skype is a video chat and voice call service that allows you to call for free to other Skype users around the world. Skype was created in 2003 and purchased by Microsoft in 2011.
The app is available on computers, smartphones, tablets, and video game consoles. Skype is one of the best apps for instant messaging.
Conclusion
These are 5 best apps for messaging that I could find on Internet, each of them has an immense user base and most of your friends definitely have at least one of them.