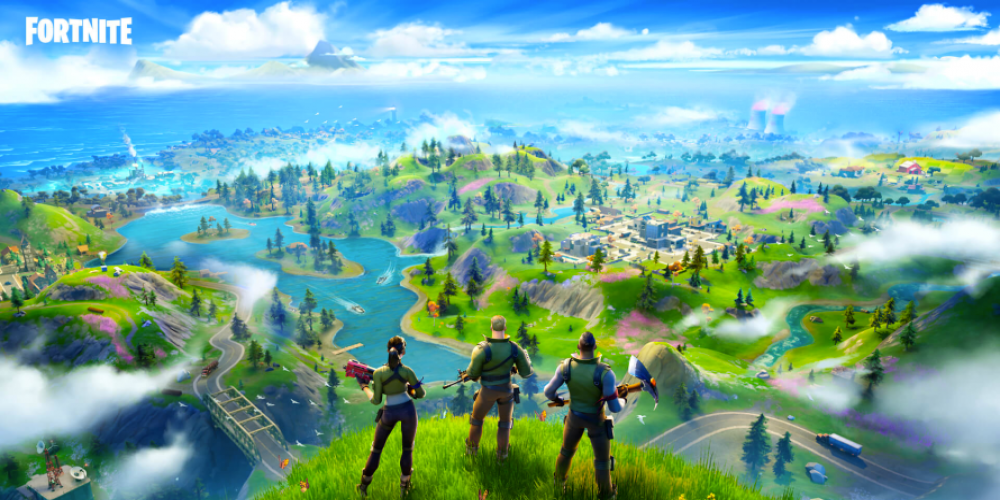 Fortnite gains more and more momentum with each event, even the least favorable for it. Becoming more and more of a meme, it makes much use of its creators' unbound imagination, offering incredible skins. The game constantly adds new ones; some are here to stay, and some only appear for a limited time. Here are the ten Fortnite skins you may want (or already own) in 2021.
Raven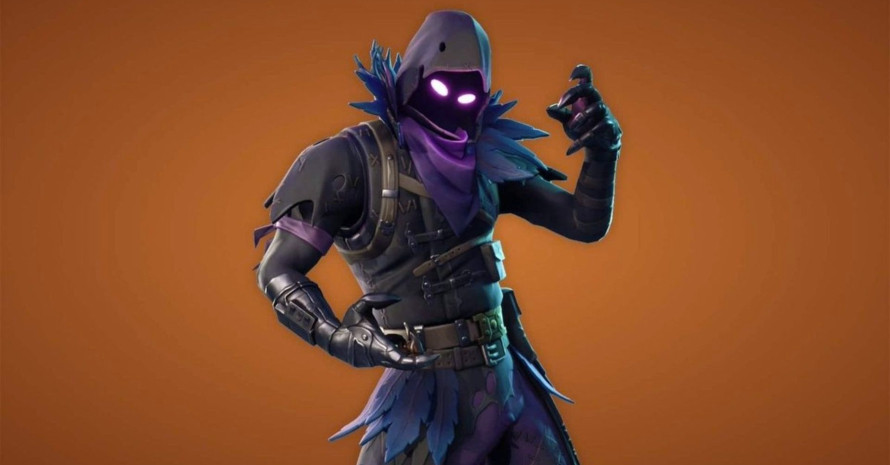 Introduced three years ago, Raven is still riding this wave. It appears in the store periodically, and players still buy it, so this dangerous beauty will always stay here.
Sparkle Specialist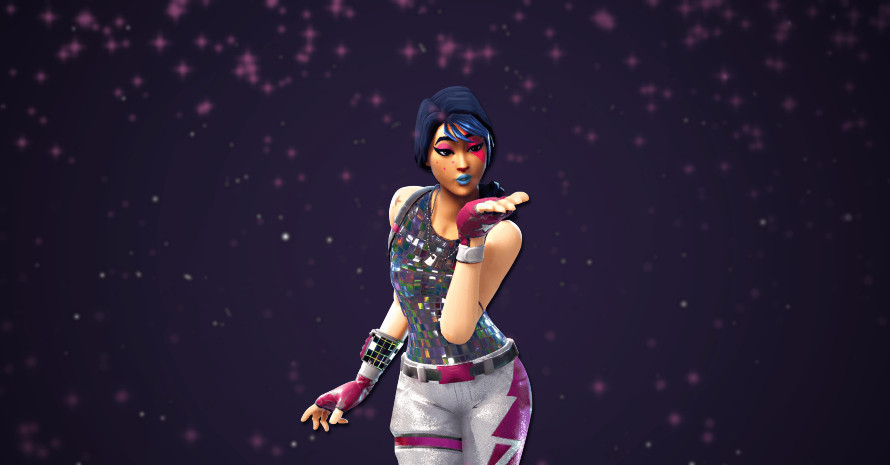 Well, that's the reason to reach Tier 56 or purchase the Battle Pass! This shiny sparkling girl is a good rival to Raven.
Drift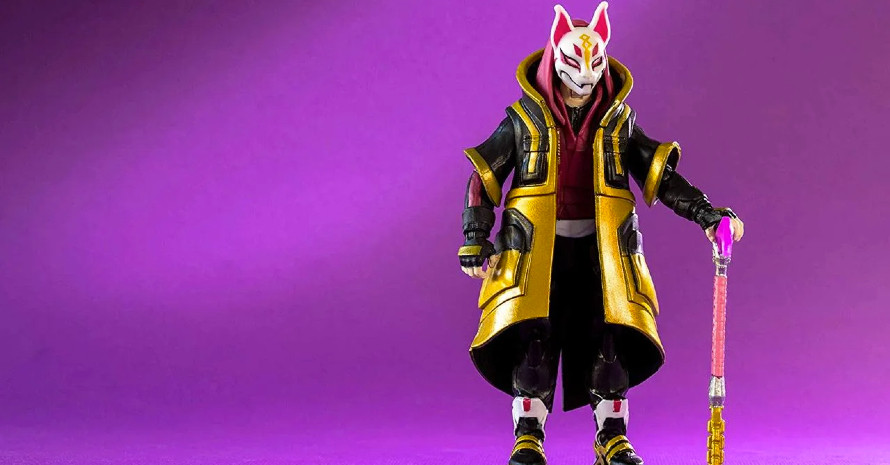 The one in Kitsune mask would fit in well in MCU or DC Verse, a superhero with a backstory and fantastic outfit. Many players are still waiting for him back.
Peely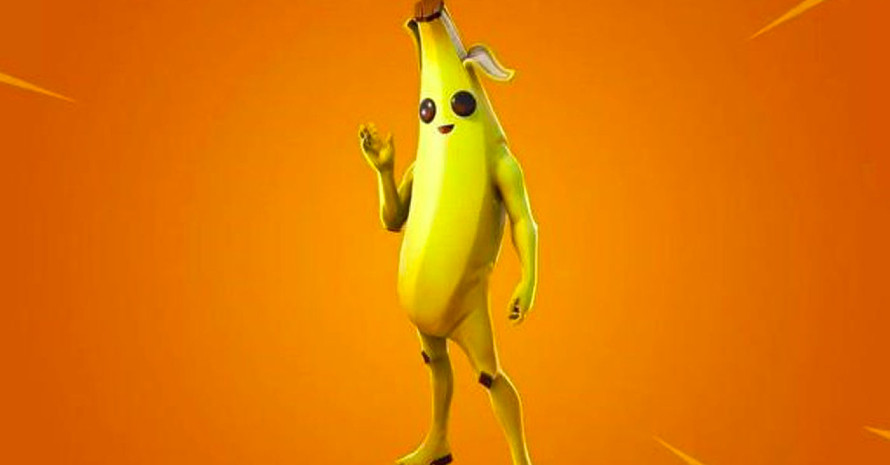 When you say Fortnite is bananas, it's due to this banana skin. Funny as it is, it's dangerous enough, so players in it seem to say "Don't tread on me!"
Naruto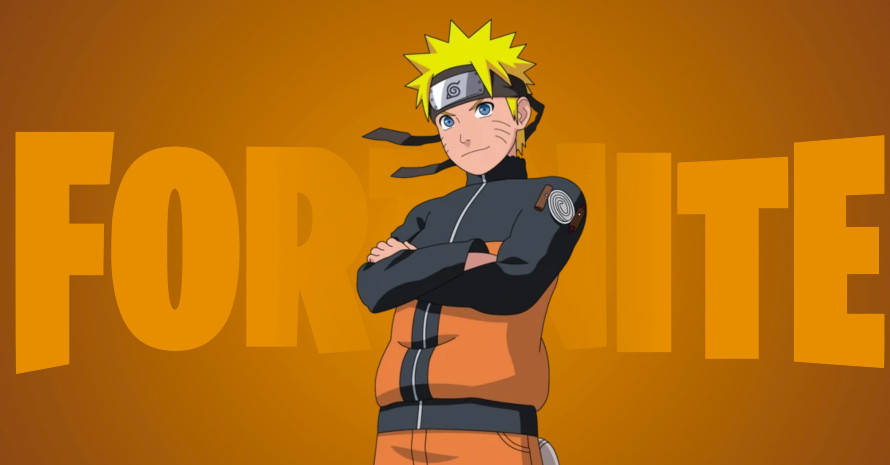 And other characters from this manga/anime saga are finally here. The most welcomed new skins of November 2018 are here to stay, given the large base of Naruto fans.
T-800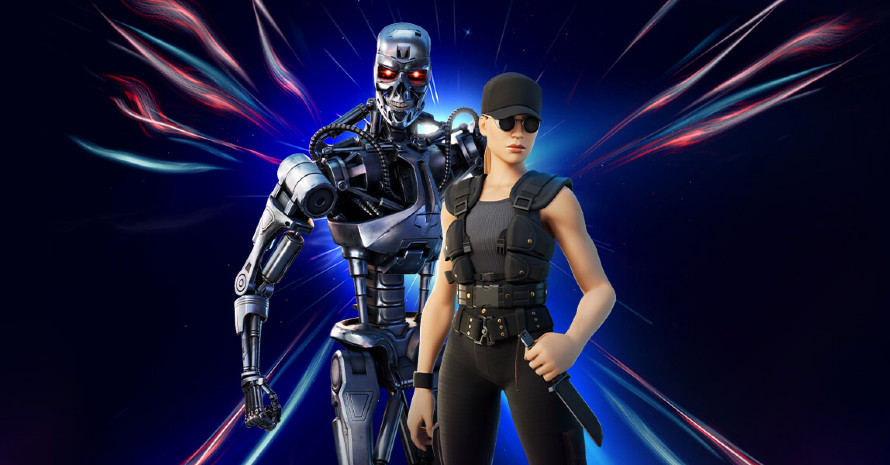 Yes, the most iconic of all the Terminator skins. But no Schwarzenegger, of course: the metal skeleton, powerful and scary.
Ariana Grande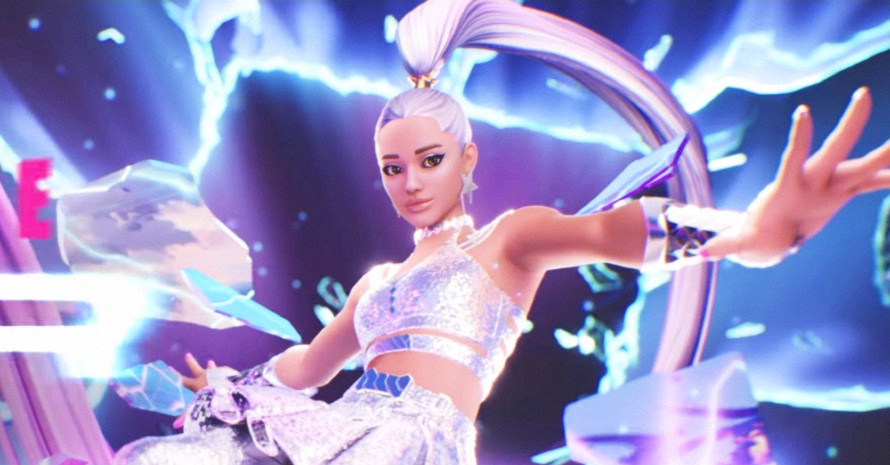 If this singer appeared on gigs in Fortnite so many times, how could she not get her skin? And it shows Ariana at her best.
The Reaper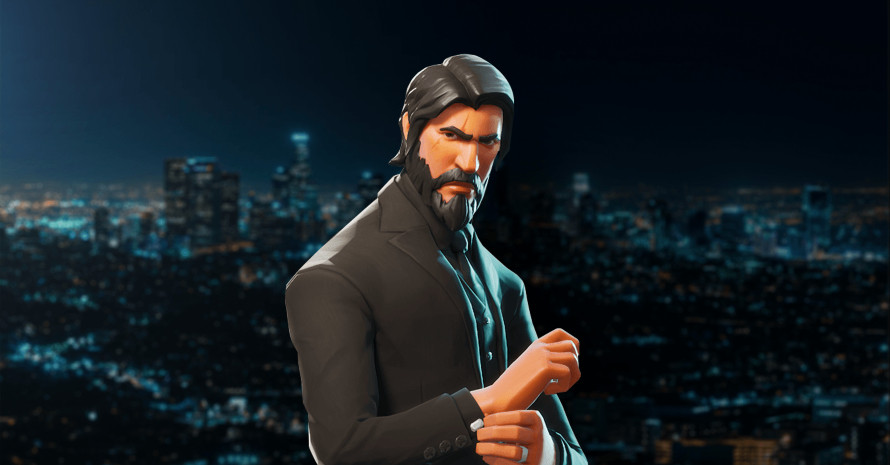 Forget what the song says. Fear the Reaper. This Reaper is inspired by John Wick (though not named directly), and that's dreadful.
Rippley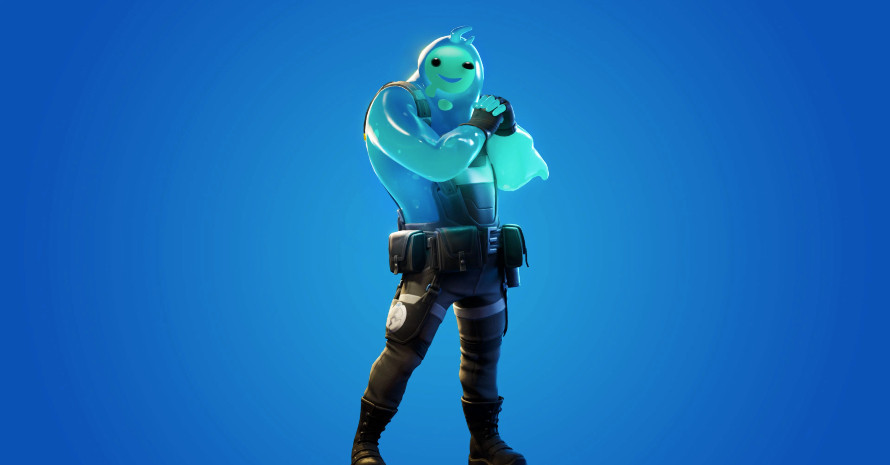 This blob character seems to be taken from some Slime Rancher rather than this. It's a part of Slurp series.
Leviathan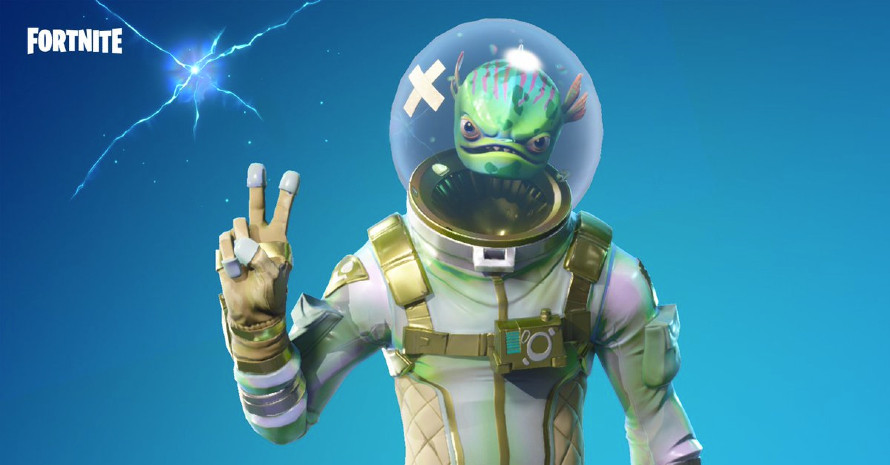 This Legendary outfit appeared in 2018 and still stays popular. Space and gold are a win-win combination, and the astronaut style adds some sci-fi to the mad cocktail.
It's hard to say at each moment whether this or that particular skin is still available. They often get vaulted and then returned, and new ones appear. Accounts are sold and bought with rare skins, and players get confused with popular ones they see too often. These skins may be harder to get, but they definitely pay in terms of kicks.
Which is your favorite one? If you have several, that's okay. If none of them is listed here, it's okay too, as tastes differ. Let's show our beloved skins in the comments!