WhatsApp to Introduce Feature for Reporting Suspicious Status Updates on PC & Laptops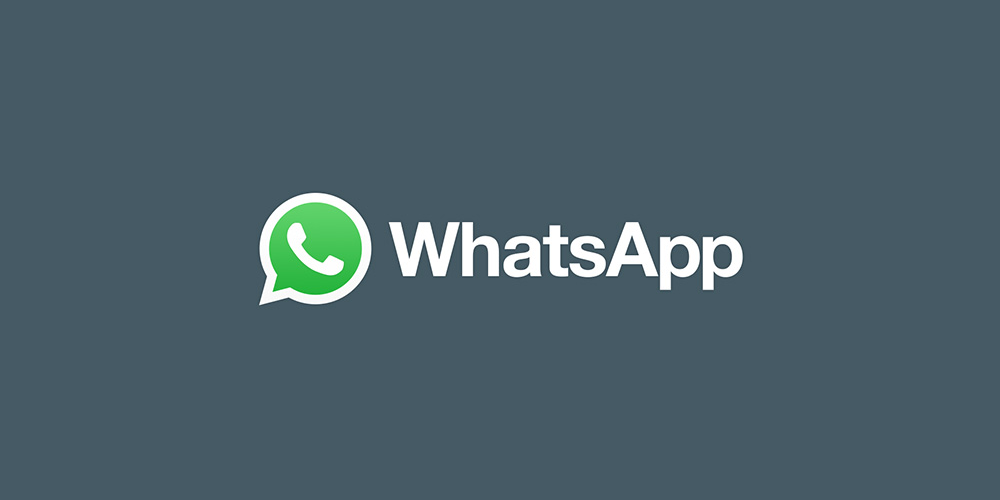 WhatsApp is reportedly developing a new feature that will enable its users to report suspicious status updates from the Desktop app. This added security measure will help the messaging service stop malicious content from spreading and protect its users' data. The new feature is currently being tested on the WhatsApp for Desktop beta version, according to WABetaInfo's reports.
According to the report, this new feature will be accessible in the Status section, where there will be an option to report any suspicious or malicious status update which seems to violate their Terms of Service. Once reported, it will be forwarded directly to WhatsApp moderators in order for them take action against it. Also, all reported statuses are end-to-end encrypted, which means that no one but the user can access it, not even Meta or WhatsApp itself.
Moreover, this helps ensure better safety of personal information such as messages, voice calls, media files, and location sharing because they are also protected by end-to-end encryption besides just statuses now too. This added layer of security allows people who identify potential threats early on and flag them before they spread further across other channels like group chats or individual conversations between two contacts.

On top of all these benefits, it provides us with increased transparency since we know that our reports are going straight into moderation instead of being filtered out somewhere along the line as might happen when using other services such as Facebook Messenger or Google Hangouts, where moderation could take longer than usual due to lack of direct contact with employees working for those companies respectively (which makes sense considering their size).
All in all, this new feature from Whatsapp shows how seriously they take user safety and privacy while providing more tools at their disposal so they can better protect themselves online without having any worries about potential threats lurking around every corner waiting patiently until someone falls victim into their traps before quickly moving onto another unsuspecting target afterwords - thus making sure everyone stays safe within their platform environment!