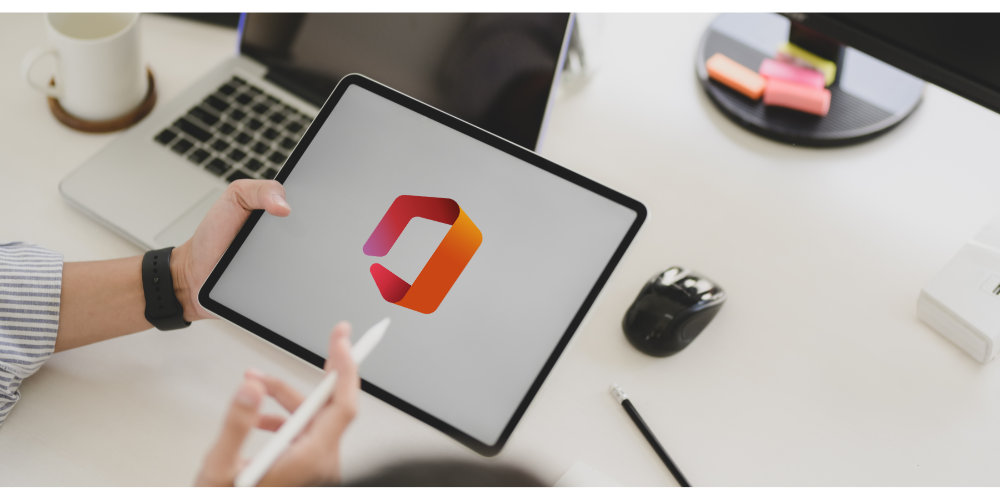 Microsoft announced a more convenient work with pulling images from Word and PowerPoint documents for Android owners. Users will soon be able to link their Microsoft account to their photo library. Until recently, this functionality was only available to those users and organizations that use the Office Insiders program. This program offers early access to Microsoft software products and will give you the opportunity to be one of the first to try out all the company's new products.
Any user can use this program, but some may experience problems related to the configuration of Microsoft Office. Meanwhile, the Office Insider program is a regular subscription accessed through Microsoft 365, and also there will be detailed information about this product.
If you have successfully subscribed to this program, then the further process of linking the photo gallery from your Android to your Microsoft account will be extremely simple. It is only important that your device has a QR code scanner as well as the Link to Windows application, which can be found on the Google Play Store. And if you have one of the new business smartphones, then most likely both of these components are already preinstalled on it.
The new image functionality is extremely useful, supporting the same image dimensions, sizes, and file types that PowerPoint and Word support. So, now users can easily replace images in Microsoft documents with images from their smartphones. In the near future, the new functionality will be available to all owners of Android with a Microsoft 365 subscription who use the 104.0 version of the Mozilla Firefox browser; this will also work for later versions of the browser.
Do you have a Microsoft 365 subscription? Do you like to test the company's products before their official release? Please share your thoughts below.