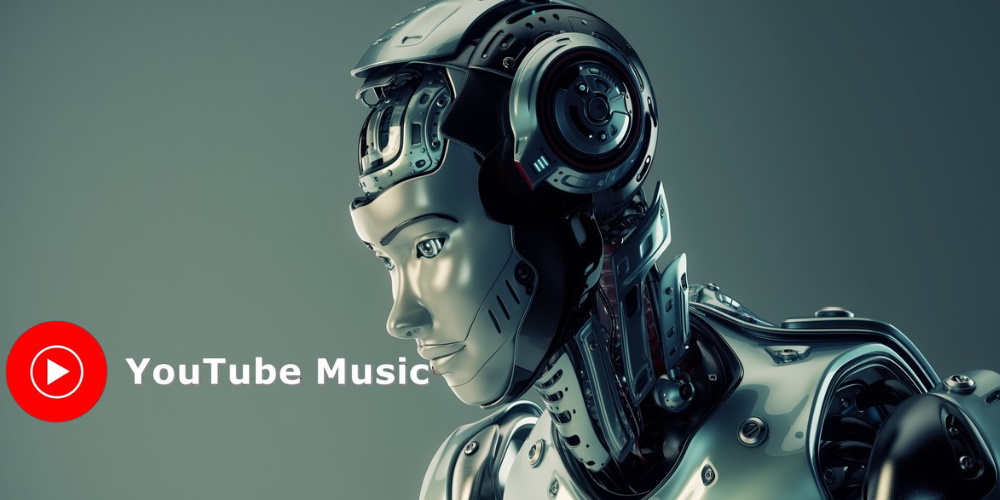 Are you ready to inject a dose of creativity into your YouTube Music playlist? The Google-owned streaming giant is rolling out a new feature that enables users to generate customized playlist art using cutting-edge generative AI. This experimental feature, currently available to English language users in the United States, is an innovative move that brings an eye-catching, aesthetic element to your personal playlist experience.
The process of unlocking your custom playlist art starts with a simple click on the default image of your chosen playlist. The interface then presents you with a range of themes – offering aesthetic vibes from relaxing nature scenes to vibrant Pop Art, and even goes whimsical with fantasy or humorous themes. Each theme opens up a vast selection of prompts that steer the AI toward your envisioned outcome.
A highlight of this feature is its ability to evoke artistic styles from various eras. For example, dive into the animal theme and visualize your favorite pet, say a loyal pug, immortalized in a Medieval Gothic painting or perhaps encapsulated in a Pop Art style. The possibilities are endless – freeing the AI to generate a stunning variety of images for your choosing.
Once you've taken this fun-filled journey of choices, a simple click on the "Create" button brings your selections to life. The AI generates a series of exclusive images, leaving you to select the one that truly resonates with you. Saving this image transforms the face of your playlist, adding a personal touch beyond the harmony of songs.
In the end, this new feature enhances the user experience by both prettifying and personalizing their YouTube music landscapes. Upcoming updates are expected to streamline the user interface further, bringing it in line with the user-friendly directives of its competitors. As YouTube Music continues innovating features to enhance user interaction, playlists are stepping beyond being just collections of music, turning into works of art that speak volumes about their curator.