The Ability to Create Communities Will Appear in The Beta Version of WhatsApp for Android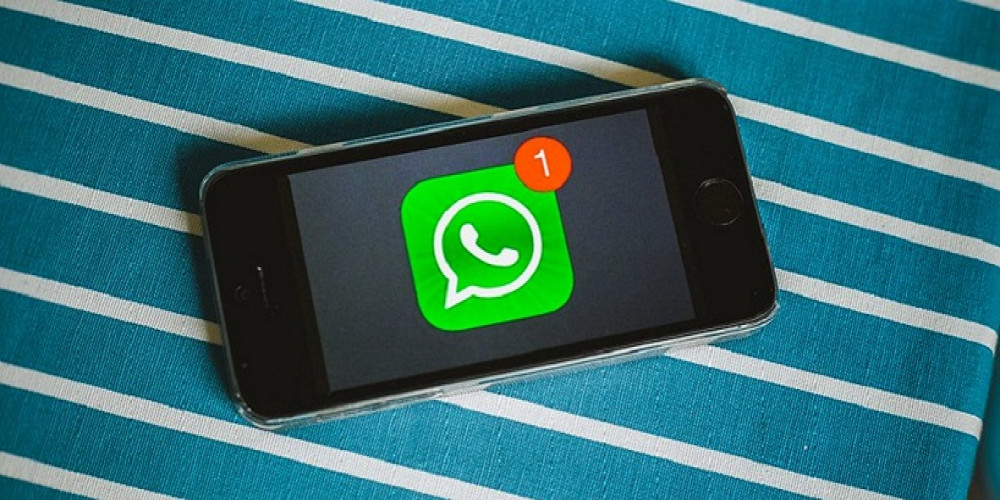 It became known that WhatsApp plans to release a beta version for Android, which will allow users to create communities. So far, few beta testers have access to this feature. The new feature will allow you to add up to 10 subgroups to communities, each of which can have up to 512 members. This new beta version will be 2.22.19.3 and will allow you to create communities.
According to available information, the new update will change the location of the interface elements. The camera tab, which was previously located in the upper left corner, will be replaced by the communities tab. So now any user can create a community of up to 5120 people.
Any member of the community can choose which of the 10 subgroups of the community suits him best for entry. Also, it will be possible to leave groups, but at the same time remain a member of the community. And community administrators will be able to temporarily deactivate it. Besides, any member of the community can share information and a link to it. WhatsApp itself, when creating each new community, will create an announcement group that administrators can use to communicate with community members.
This new version of WhatsApp is also compatible with Android. But the ability to become a member of the community will only be available if the new feature is activated for their accounts. So, for now, a situation is possible where a person will not be able to become a member of the community even after a direct invitation from the administrator. Also, WhatsApp is working on a feature that will allow you to hide your phone number from certain community subgroups.
Do you like the idea of WhatsApp communities? Do you often test new functionality in apps? Please share your thoughts below.