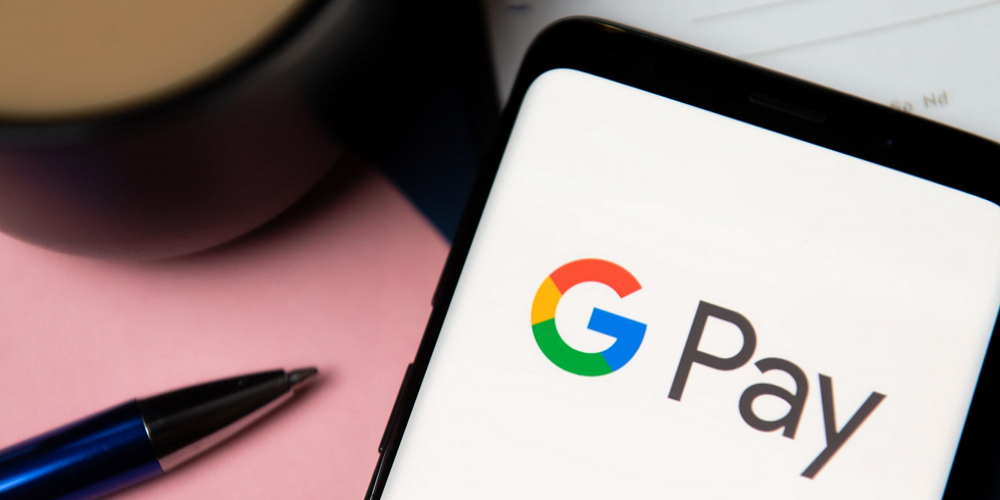 This week, Google Pay announced that it had launched Tap to Pay for UPI in India. Now residents of this country will be able to make contactless payments through PoS terminals. It will make the process of transferring money even faster and more convenient than, say, scanning QR codes or entering phone numbers. Simply bring your NFC-enabled smartphone to Pine Labs' Android-based PoS terminal and confirm the debit with your fingerprint. This feature will be available to all UPI users.
Make sure your Android smartphone model is new enough and supports NFC to start making contactless payments. Go to your device settings to enable this feature. Please note that owners of Apple gadgets will not be able to use this tool, as they only allow NFC payment via Apple Pay. You should also be connected to the UPI system.
According to Google representatives, the introduction of new technology should benefit businesses in the first place. It will allow them to serve customers faster, get rid of queues, and increase attendance. The developers hope that this payment method will become popular in India, especially with young people, among whom various types of digital payments are already in demand.
This technology is not new for many Google Pay users in other countries, such as the US. However, the situation is different in India as the company is working on a new payment method with the government entity UPI rather than commercial banks or institutions. The Tap to Pay feature was first introduced over two years ago for Indian Visa cards. Google Pay is the second largest contactless payment service in the country. The local company PhonePe still holds the championship.
Do you find the Tap to Pay feature handy? Do you think there should be more banks and financial institutions supporting it?