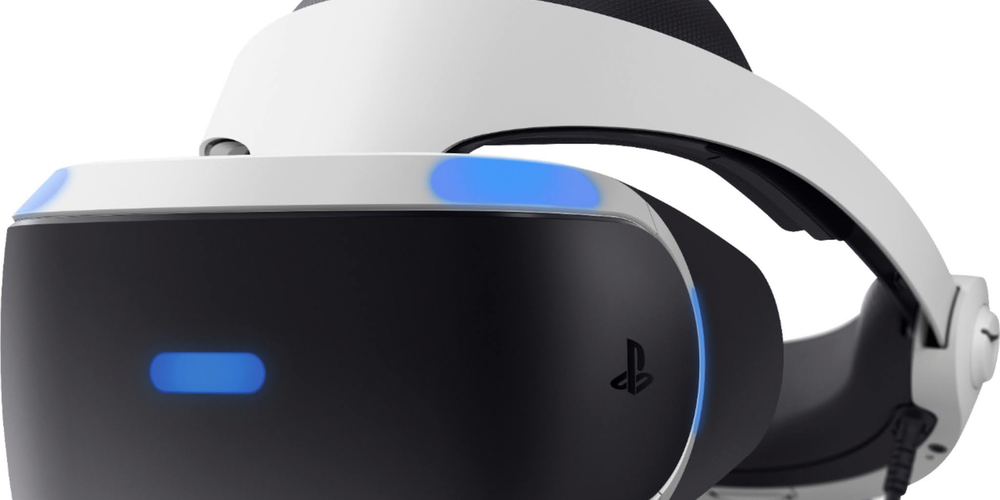 As Apple's Vision Pro garners attention for its innovative mixed reality technology, Sony has filed a patent that could indicate they are working on a competitor device designed specifically for the gaming community. The patent details a potential PlayStation AR headset that could be a game-changer for the brand and provide a more immersive gaming experience for players. This move is seen as Sony's response to Apple's entry into the spatial computing realm.
Apple's Vision Pro: Setting the Bar High
Apple's Vision Pro headset, announced at the 2023 Worldwide Developers Conference, is a hybrid VR and AR device that facilitates spatial computing. Resembling stylish snowboarding goggles, the sleek device allows users to browse the web, capture photos and videos in 3D, and become more immersed in shows, movies, and games. As Apple's first venture into spatial computing, the Vision Pro sets a high standard for competitors to follow. However, the device is not specifically designed for gamers, leaving a gap in the market for a more tailored AR gaming experience.
Sony's Potential PlayStation AR Headset
Sony's recently filed patent suggests the company is aiming to fill the gaming gap with a PlayStation-branded AR headset. This device could utilize advanced AR technology to enhance the gaming experience, immersing players in a new level of interactive gameplay. The patent details a headset that tracks head and eye movements, allowing in-game characters to react more realistically to the player's actions. Moreover, the device could offer a wider field of view than current VR headsets, enabling players to see more of the virtual world around them.
The Impact on the Gaming Industry
A PlayStation AR headset could have a significant impact on the gaming industry, pushing the boundaries of what is possible and setting a new standard for immersive gaming. Gamers have long awaited a device that caters specifically to their needs, and Sony's potential offering may be the answer. By developing a headset that rivals Apple's Vision Pro, Sony could cement its position as a leader in the gaming world and encourage further innovation in AR gaming technology.
As the competition between Apple and Sony heats up in the spatial computing arena, gamers can expect new and exciting technological advancements aimed at enhancing their experiences. The possibility of a PlayStation AR headset tailored to gamers' needs could revolutionize the industry and set a new benchmark for what is possible with mixed-reality technology. With Sony potentially stepping up to challenge Apple's Vision Pro, the future of gaming looks more immersive and interactive than ever before.