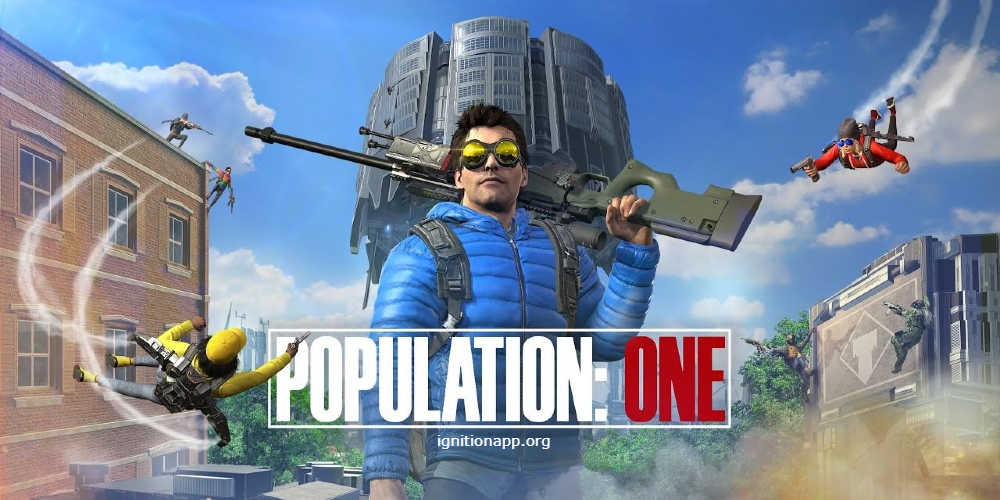 BigBox VR has announced that their popular virtual reality battle royale shooter, POPULATION: ONE, acquired by Meta in 2021, is becoming a free-to-play game on March 9th. This news follows the title's impressive four-star rating from 11,000 ratings on the Quest Store and 2,000 reviews on Steam. With its newly added sandbox mode and ability to be played for free, Meta looks to reach an even wider audience with this ambitious title.
Already having achieved success among gamers of all skill levels since its launch in October 2020, POPULATION: ONE has quickly become one of the most talked about virtual reality games available today. Its combination of intense battles and vibrant graphics make it an exciting experience that players won't soon forget. Even more impressive is the addition of sandbox mode, which allows players to create their own rules and objectives within their custom worlds - making it much more than another battle royale shooter.
Now that it's going free-to-play, though (previously costing $30), many more will be able to experience what makes Populations One so unique at no cost whatsoever – something not seen too often for such a high-quality game as this one. With PUBG Battlegrounds being immensely successful when released as a free game years before – it seems likely that when offered without charge, POPULATION: ONE could attract even greater attention than ever before across both console platforms and PC gaming alike.
The move to free-to-play can also attract a new type of player to the online gaming world who has not previously had access to a game due to monetary restrictions or other factors deterring them from participating in such games.
Conclusion
All things considered; with its combination sandbox modes along with now being completely accessible without any payment required; there's plenty of potential for POPULATION: ONE to take off after transitioning into becoming entirely free-to-play - giving countless gamers around the world access to incredible entertainment at no cost whatsoever while allowing others who may have been hesitant before exploring something brand new!