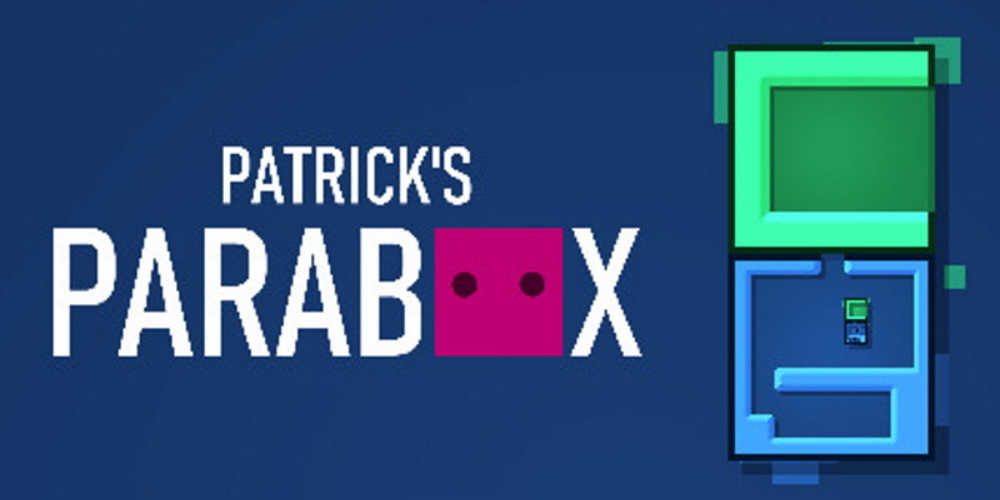 Next week marks the beginning of a new chapter for puzzle game enthusiasts as Patrick's Parabox will be released on console platforms. The game, developed by independent game designer Patrick Traynor, has already claimed acclaim on the indie gaming scene, gaining attention and praise for its intricate mechanics and innovative concept. With its upcoming console release, it's set to attract a wider array of video game enthusiasts.
Unlike traditional puzzle games, Patrick's Parabox's leveled approach provides players with a unique experience. Each level represents a box that you push around, with inside boxes acting as recursive loops, becoming bigger or smaller when moved. Players are required to strategically manipulate these elements to progress through levels, which are graded from one to four stars, depending on the player's performance.
One of the standout features of Patrick's Parabox is its intuitive simplicity. Beginner players can comfortably hop in, while experienced gamers can still find intricate layers to explore. The equally appealing graphics, with an uncluttered design and bright colors, enhance the game's user-friendly experience even further. Traynor's vision of making the game accessible to all types of players, irrespective of their gaming expertise, is said to be reflected in the console release.
With its expansion to console, Patrick's Parabox is set to break new ground and introduce a wider demographic to its innovative gameplay experience. Given its success at the Indie Game Festival competition and the developer's vision, it's reasonable to anticipate a warm reception from the console gaming community. The console community's first taste of this unique puzzle title will surely open more avenues for indie developers, spotlighting the potential heights of innovation in the industry.