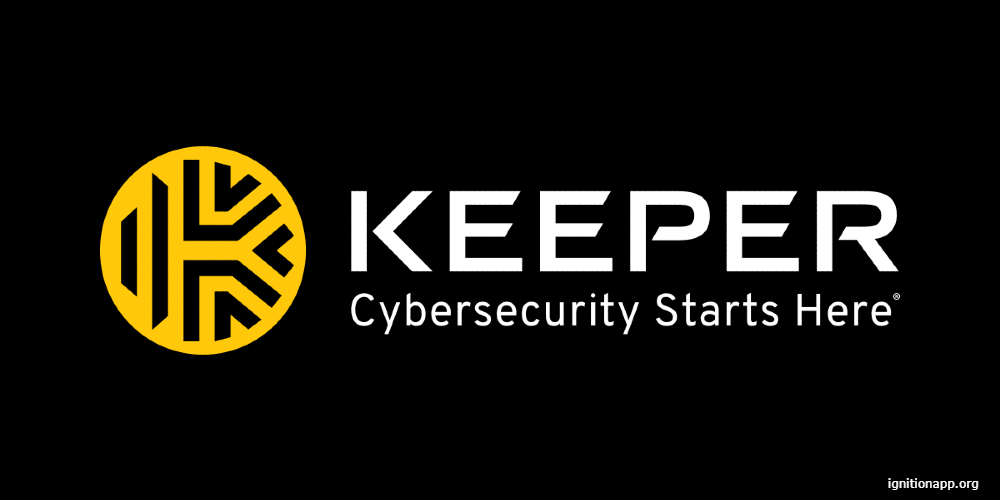 Popular password manager Keeper has recently released a major new update to its web, desktop, and mobile app platforms. The goal of the overhaul is to improve efficiency, clarity, searchability, accessibility, and workflow. This new look comes with modern styling that reduces grid lines and offers cleaner colors that can be customized. Additionally, performance improvements are coming to iOS versions of the app along with better searching features too.
The update not only provides users with an aesthetically pleasing experience but also streamlines their workflow by reducing the number of clicks needed to complete certain tasks. It also includes "friendly elements" on mobile versions, which makes them easier to read and navigate on smaller screens. In addition to this update improving user experience across all platforms, it also enables users to have access from any device they choose as well as sync data between devices easily and securely.
Keeper's CEO Darren Guccione said in a statement that "Our mission is for people around the world never have another password breach again. We believe our latest release takes us closer than ever before." He added that "the design team focused on simplicity throughout every aspect of this redesign so our millions of customers can focus on their security without distractions or confusion".
The company believes that this revamp will enable users' passwords to stay safe while providing them with an easy-to-use interface regardless of what device they're using at any given time – desktop, laptop, or phone, allowing them maximum flexibility when it comes to managing their passwords securely online.
All in all, Keeper's brand-new UI promises improved efficiency while providing user experience enhancements, including customization options, reduced clicking steps within workflows as well as more friendly elements for those working off phones or other small-screen devices. With these updates rolling out across platforms simultaneously – now available worldwide – there's no doubt that Keeper continues its mission towards making sure people around the globe never suffer another password breach again!