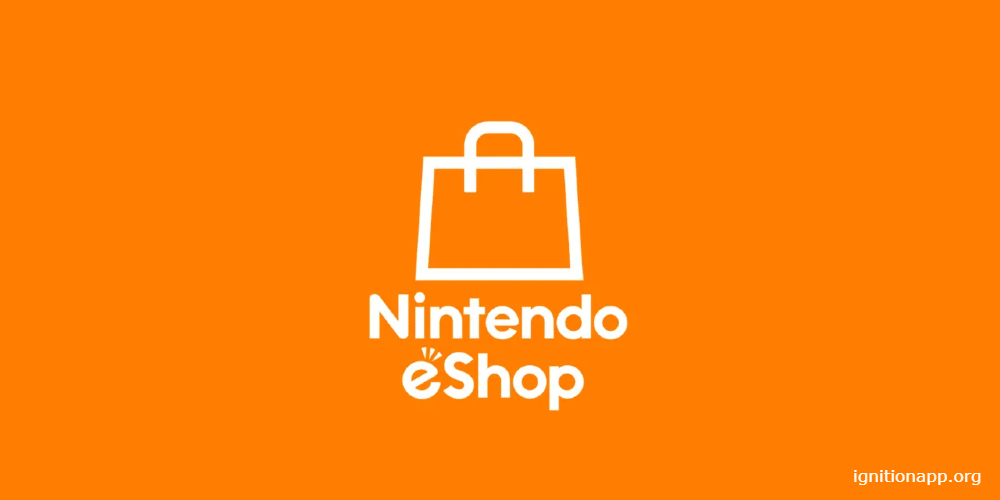 Players who were hoping to redeem any remaining Wii U or 3DS game codes have been given an extra week by Nintendo. The company shut down both the Wii U and 3DS eShops on Monday, making it impossible to buy digital games on either system. However, a new tweet from Nintendo's official Japanese customer service account has announced that they are extending the deadline for players with the outstanding game or DLC codes to redeem them.
The tweet explains that the ability to redeem codes stopped nine hours earlier than anticipated, so in order to make up for this inconvenience, Nintendo is providing another week for users with unused download codes. This extension will give players some additional time before their credits are lost forever. By offering this chance of redemption, Nintendo is ensuring that customers can still get value out of their purchases even after the closure of the stores.
This final grace period makes sense from a business standpoint as well; it gives players one last opportunity to spend money in these older digital stores before they are completely closed off and forgotten about. It also provides valuable feedback, which can be used by developers when creating future titles, as they can see how many people actually redeemed their download tokens within this extended window of opportunity.
Although this is good news for those with unused eShop download tokens, everyone else should take note: if you don't act fast, then your credits will be gone forever once this extended deadline passes! So make sure you use any remaining download codes you might have within the next seven days – otherwise, your money could be wasted!
In conclusion, while a pity that both Wii U and 3DS stores had closed down – leaving customers without access to digital games – at least there's still hope with an extra week given by Nintendo allowing those with outstanding game or DLC codes an opportunity to redeem them before its too late!