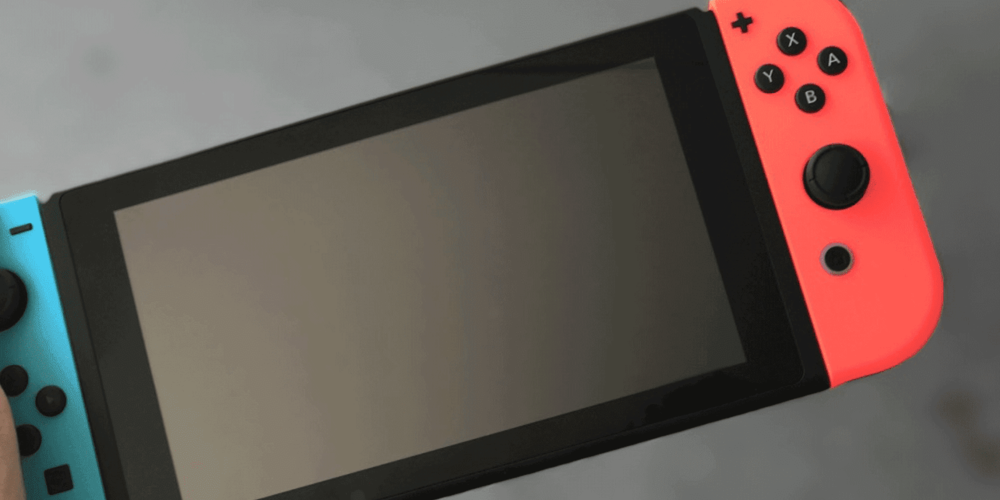 Now many people are aware of this but the well-known Nintendo Switch was originally called the Nintendo NX. The official presentation in a dynamic bright video marked the beginning of an era called the Nintendo Switch. The recent prototype for Mario Kart 8 Deluxe was a real sensation as it featured a new logo for Nintendo that closed the loop of time and returned to its roots.
Considering the fact that NX in the name was the predecessor of Switch, using the NX abbreviation in the logo is a good decision for the company's image. It is worth noting that back in 2015 when the brand was known as Nintendo NX, there was no logo. Therefore, the news of finding an early logo for the loading animation was truly impressive.
Paul Kelly, a game translator and preservationist, did a thorough investigation and shared the results with his Twitter audience. He mentioned that he found an early prototype for Mario Kart 8 Deluxe on an EMMC ODIN chip, and an animated blue and white NX logo was found there. He shared a number of footage and screenshots that appear to be genuine.
It is worth noting that recently Nintendo provided information on sales of Nintendo Switch hardware, which totals 114.3 million. In 2022, the Switch already held the title of the best-selling console for Nintendo, losing to the Wii with 101.63 million. However, the Nintendo DS and Game Boy are still in serious competition. In the general list of consoles among all companies, only the PlayStation 4 and 5 are more in demand than Nintendo.
Do you think the logo found by Paul Kelly for Nintendo is authentic? Will Nintendo be able to come up with a console that will be the world's best-selling console? Please share your thoughts below.