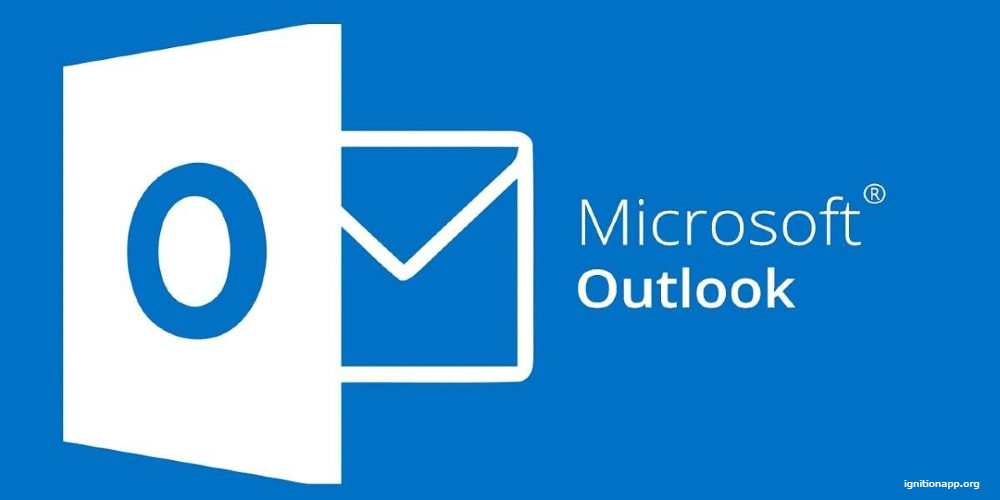 Microsoft has unveiled its new tool, "Follow", for Outlook, designed to assist users in keeping track of meetings they can't physically attend but still have an interest in. Presented as an RSVP option, "Follow" is targeted at individuals who may be too occupied to participate in a call and will permit them to get updates about the happenings in the meeting. The specifics of these updates, however, have not been defined yet.
The announcement about the "Follow" option surfaced in a recent blog post on the official Microsoft 365 roadmap, where it was described as the perfect RSVP choice for individuals who can't be present for meetings but want to stay connected and updated.
As inferred from this, the "Follow" feature might initially allow users to stay updated about the meeting's participants, venue, and duration. Post the meeting or call, they might even receive a concise summary that includes key points from the discussion and information about any resulting follow-up meetings. This is intended to keep them involved in the course of events.
Although Microsoft has not detailed what the new "Follow" tool will encompass precisely, it's said to be designed for individuals juggling high-frequency and overlapping daily meetings.
Microsoft discloses that other participants in a meeting will see if anyone is using the "Follow" feature, suggesting it could be undeniably useful for those who want to stay keenly engaged or really in on work-related affairs.
Microsoft plans to unveil this tool initially in March 2024, primarily targeting Outlook users on web and Windows desktop platforms, or as Microsoft phrases it, "new Outlook for Windows and Outlook on the web".
This is the most recent feature enhancement from Outlook in recent times, following the elimination of the cap on attachment sizes while sending an email in a past update. In cases of large attachments exceeding the maximum size limit, Outlook would now collaborate with Microsoft's OneDrive cloud storage platform to ensure smooth execution.