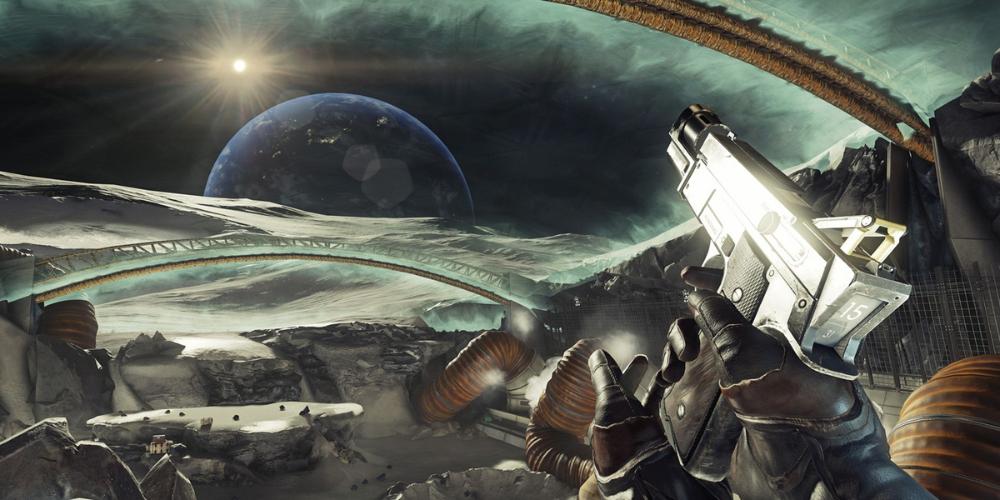 There's a lot of buzz surrounding Starfield currently, with many seemingly exploring Bethesda's new galaxy despite it not being officially released until September 6. Those who have gained early access are the purchasers of the deluxe edition.
In light of this, it's apparent that Starfield has already contributed to a significant increase in Xbox Series S/X sales. PeterOvo5 on X reported a hefty 1,056% rise in sales for the Xbox Series X on Amazon. Though the large percentile is in relation to previous low numbers, it certainly attests to the increased interest that Starfield has spurred in Xbox.
Furthermore, SteamDB has reported 245,183 concurrent players, a figure which astonishingly doesn't include Game Pass and only considers those playing deluxe editions. It's anticipated that this number will inflate following the standard edition's official release on Wednesday.