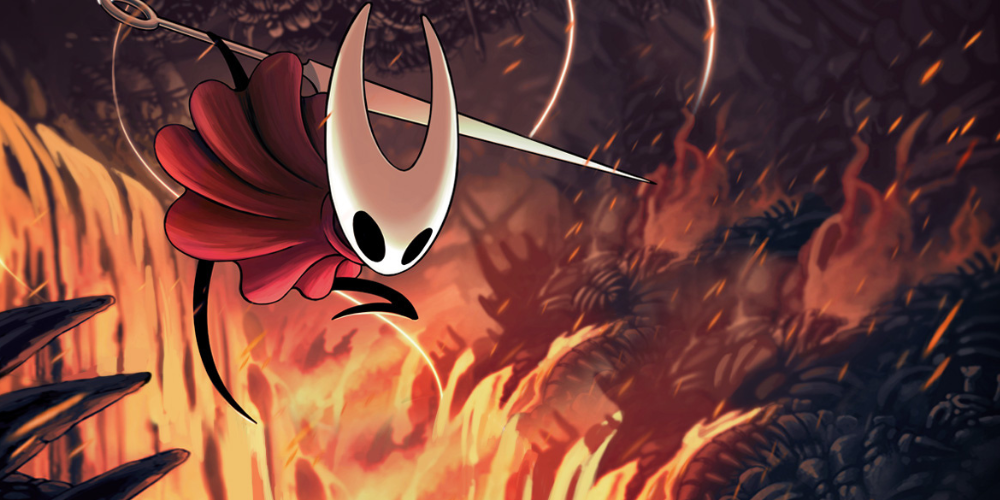 The highly anticipated sequel to Hollow Knight, known as Silksong, has faced an official delay from its previously projected release within the first half of this year. As fans eagerly await the return to the dark and captivating world first introduced in 2017, Team Cherry has made it their mission to ensure that the sequel meets the high expectations set by its predecessor.
According to a recent statement from Team Cherry representative Matthew Griffin on Twitter, the development process of Hollow Knight: Silksong is still ongoing, with the game's scale has grown considerably. This expansion in scope has led the development team to push back their release timeline, with Griffin emphasizing the importance of taking the time needed to make Silksong the best it can be.
Hollow Knight: Silksong was first announced in 2019 and has been met with eager anticipation from fans of the original game. Set for release on PC, PS4, PS5, Switch, and Xbox Game Pass, Silksong promises a brand new kingdom for players to explore, with over 150 new enemies and a Silk Soul mode, offering a fresh difficulty setting that will drastically change the game on subsequent playthroughs.
Players will take control of Hornet, the "princess-protector of Hallownest," as they journey through a kingdom described as being "ruled by silk and song." As Hornet, players will battle fearsome foes and uncover ancient secrets, all while attempting to unravel the mysteries surrounding her nature and past.
In conclusion, although the delayed release of Hollow Knight: Silksong may leave fans feeling impatient, the assurance of Team Cherry's dedication to quality and an expansive gameplay experience is sure to be worth the wait. As the excitement and anticipation continue to build, the community can look forward to more details from Team Cherry as the release of this highly-anticipated sequel draws closer.