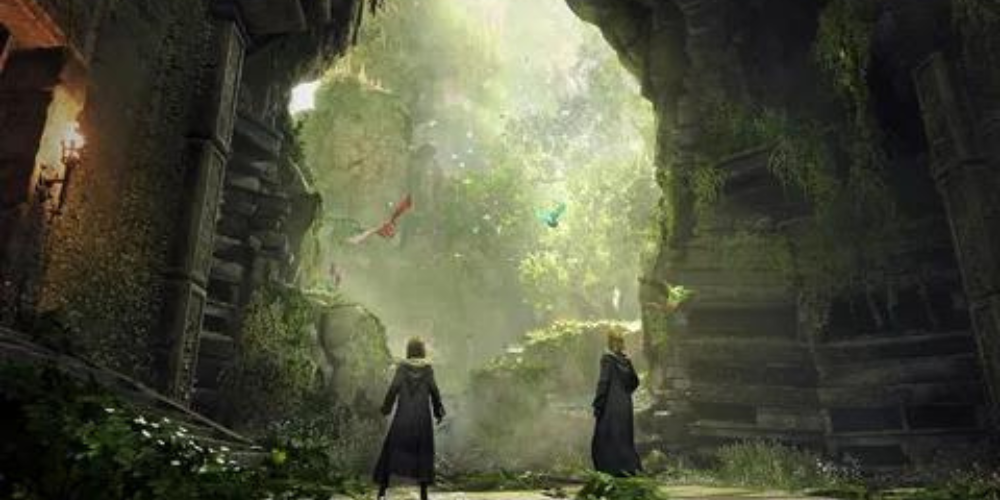 The influx of new releases this fall and the official launch of Starfield this week can easily overshadow the standout premiere of 2023: Hogwarts Legacy. Since its February release, this game shattered multiple records and has continued to show strong performance.
Despite fans' hopes for eventual DLC, it appears that Warner Bros. Interactive Entertainment might be focusing on a different project: a sequel. The well-known insider, MyTimeToShineH, shared on platform X that sources confirmed a Hogwarts Legacy sequel is in development.
Even though this news isn't unexpected, given the massive success of the first game and a Harry Potter TV series set to air on HBO Max at some point, it's heartening to know that the sequel project might have already begun to some extent.