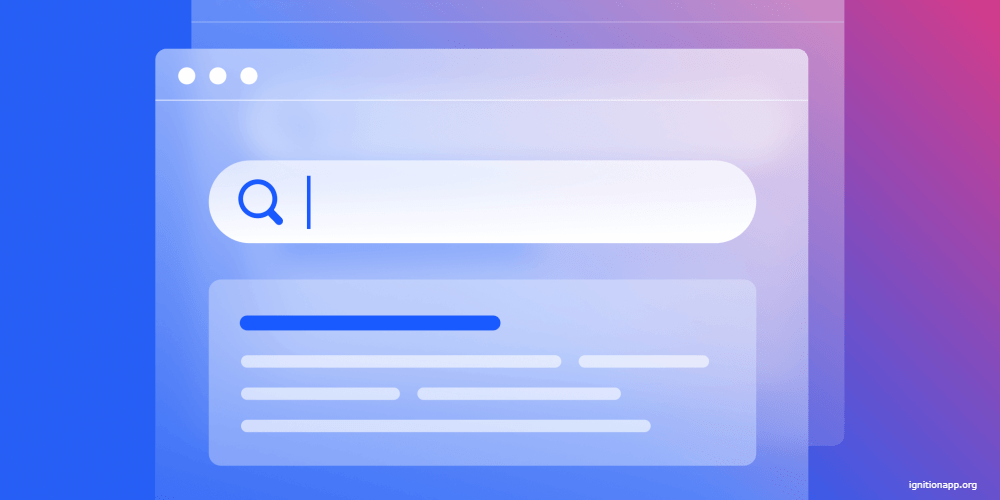 Google has recently made a stride towards enhancing the user experience on Chrome by implementing a series of updates. Aimed at making the retrieval of online information easier and sleeker, the changes apply to both the desktop version and the mobile platform of the browser, including iOS and Android. Adding a new layer of efficiency, the updated Chrome will offer relevant search suggestions in the address bar, a feature that will be available across "eligible sites". For example, you might see suggestions for local eateries or notable landmarks when you're looking into potential holiday spots.
Android device users will find the updates particularly advantageous as they can utilize the browser's Touch to Search tool to discover related searches to the topic they highlighted. Furthermore, the Chrome address bar will now cater to iOS users by providing ten search suggestions, an upgrade from the previous limit of six, aligning with the Android user interface, which already offered this feature.
The updates also extend their touch to affect desktop Chrome users, with a special focus on refining the downloading experience. Desktop users on macOS, Windows, and ChromeOS can now interact more easily with recently downloaded files. These changes echo Google's commitment to simplicity and user-friendly design, both cornerstones of its philosophy.
A noteworthy addition to the updates is the introduction of the new download tray. It is conveniently situated at the upper right corner of the Chrome address bar and showcases an animated ring that succinctly demonstrates the progress of a download and briefly opens upon completion before automatically dismissing itself for seamless browsing. This tasteful design change aims to minimize disruption while maximizing information visibility.
The updated tray also displays all files downloaded within the last 24-hour period and provides a selection of options right within the tray. Users can choose to directly open the relevant download folder, pause or resume, retry, or cancel a download with ease. These changes, again, emphasize Google's focus on a user-centric interface that simplifies interaction while streamlining the browsing process.