Firefox Ends Support for Earlier macOS and Windows Versions with Release of Firefox 115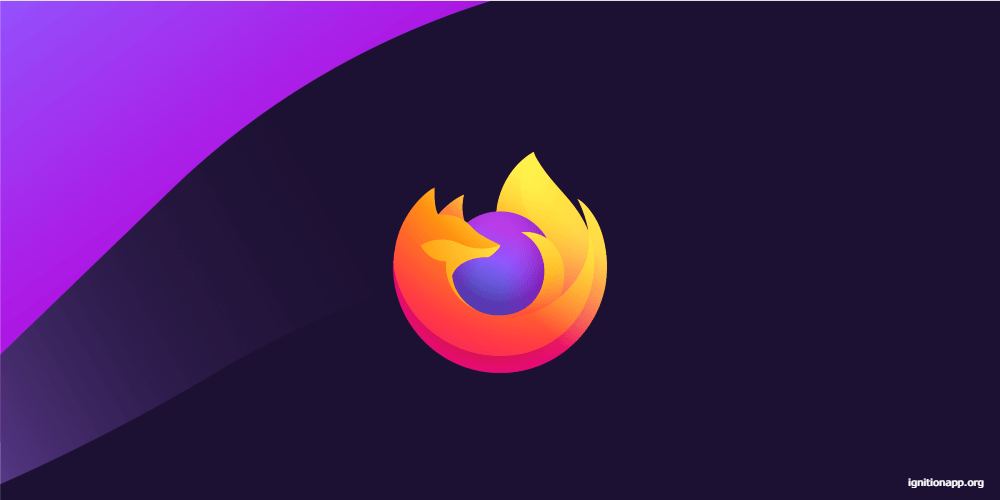 The tech world sees another phase-out as Firefox, a popular web browser developed by Mozilla, has confirmed that it no longer supports specific older macOS and Windows versions. The release of Firefox 115 marks a significant transition for the browser in terms of its operational efficiency across these diverse platforms.
According to updates on the company's website, Firefox 115 will be the final version supporting macOS Sierra 10.12, macOS High Sierra 10.13, and macOS Mojave 10.14. From Firefox 116 onwards, users will need a Mac running at least macOS Catalina 10.15. This latest shift also impacts some Windows users as support for Windows 7 and Windows 8 halts with version 115, with future updates compatible only with PCs running on Windows 10 or later.
This cessation implies potential disruptions for these users in getting updates culminating in novel features, an aspect that may eventually disrupt compatibility with select websites as they adopt newer web technologies. However, there is partial relief for these users in terms of security aspects.
While new feature updates may cease, Mozilla will continue to provide some vital security patches for these affected system versions. Those operating Firefox on systems from the above-stated list will be migrated to the ESR (Extended Support Release) version - notably ESR 115 - ensuring receipt of critical security updates.
In conclusion, while this announcement emphasizes technological advancements requiring continued system upgrades, it also underlines Mozilla's commitment to maintaining user safety through consistent security patches, even for outdated systems. However, considering this phased withdrawal strategy from developers like Mozilla, among others, an upgrade certainly seems like the most efficient solution to ensure uninterrupted and secure browsing capabilities.