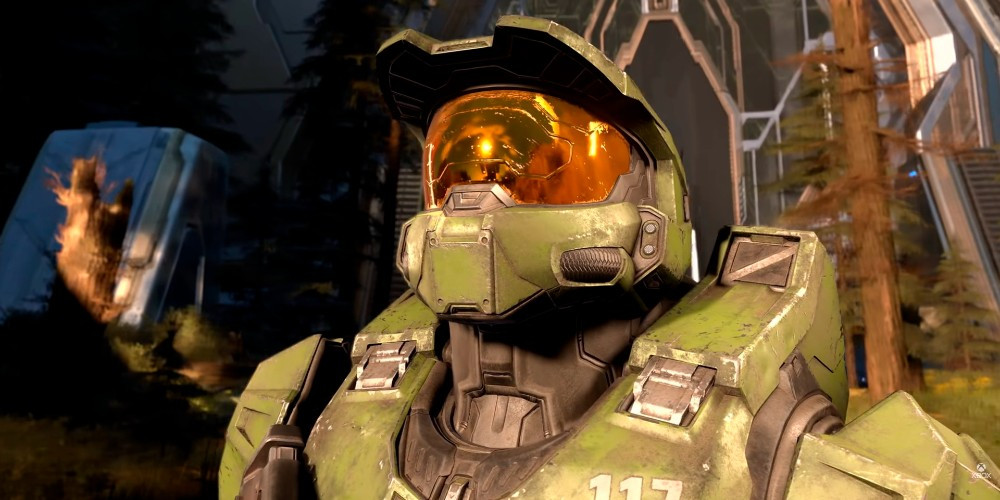 Twitter has brought news from @BathrobeSpartan about Halo Infinite Forge that will make game fans happy. The game is expected to be able to share files easily.
Halo Infinite is a first-person shooter developed by 343 Industries, released on December 8, 2021. It is the sixth video game in the main Halo series. Halo Infinite Forge Mode is one of the most anticipated additions, promised to be presented in the third season, about six months after seeing the game the light of day. The Forge mode in Halo Infinite will allow players to design maps, companies, and even individual games. Unlike the previous parts of the series, the game's multiplayer aspect is free-to-play. Eight months after its release, Halo Infinite's co-op campaign has finally passed its flight tests. However, the Forge map and mode creator remain mysterious components of the game, gathering a lot of rumors and conjectures.
It is currently known that the new Forge will feature a community file sharing system in Halo Infinite's community in-game menu. The function will enable it to exchange generally recommended creations, popular maps or modes created by users, or even prefabs. Just imagine, players worldwide will be able to use the objects you have created in their maps.
The new Forge will bring a wide range of new features to Halo Infinite, which will help revive interest in the shooter.
Would you like to play Halo Infinite with the new Forge? Tell us what do you expect from a new mod?