Exciting Add-Ons Announced for Microsoft Flight Simulator: New Locations and Improved Controls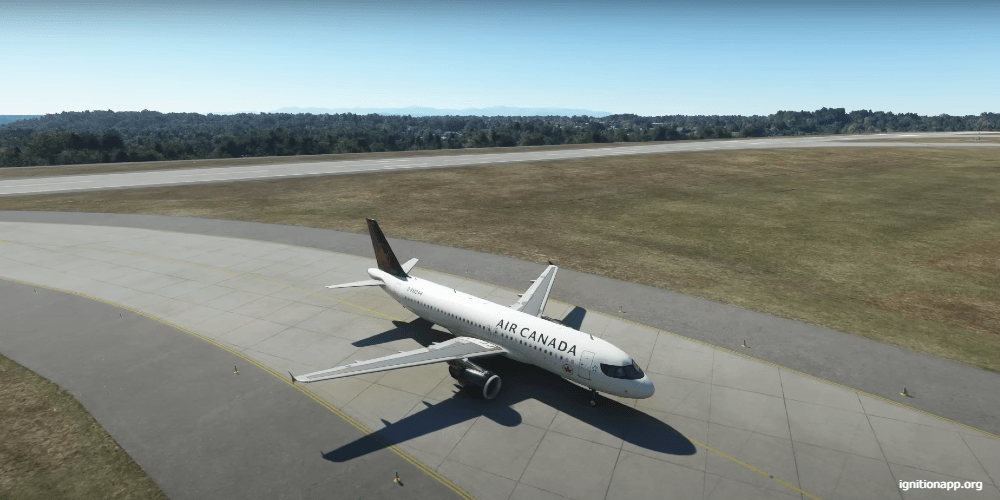 Microsoft Flight Simulator, a popular simulation game, has exciting news for fans as third-party developers offer a sneak peek into upcoming add-ons. This update unveils a fresh release of an airport and various recent advancements concerning AI-driven air traffic control, promising enriching gaming experiences to users.
Kicking off the announcements is Shadescene unveiling plans for an additional airport nestled in Malaysia - the Sultan Abdul Halim Airport (WMKA) in Alor Setar. While there presently aren't specifics on when this edition will be available within Microsoft's flight simulator, enthusiasts have been presented with striking early screenshots of what to expect.
Beyond airports, significant improvements are foreseen in control mechanisms with the BeyondATC developer's demo. Demonstrating the power of their latest innovation through a video clip, it reveals an almost entirely AI-controlled flight from Vancouver to Seattle. This demonstrates seamless handling from air traffic information system (ATIS) requests to landing operations.
Looking at improving further geographical coverage, Wingsim focuses on enhancing Colombia's existing airport layouts with their newest offering - La Loma Airport (SKLB). Available for purchase on Simmarket for $7.98, this edition is aimed at providing a virtual glimpse into Colombia's aviary infrastructure as a dedication to authenticity remains intact.
In conclusion, these upcoming add-ons signal thrilling times ahead for fans of Microsoft's Flight Simulator, currently accessible across PC, Xbox Series X|S, and Xbox Cloud Gaming platforms, including GamePass. With picturesque new locations and advanced control mechanisms in the pipeline, players can soon embark on more realistic and meticulous simulation adventures within this globally celebrated game.