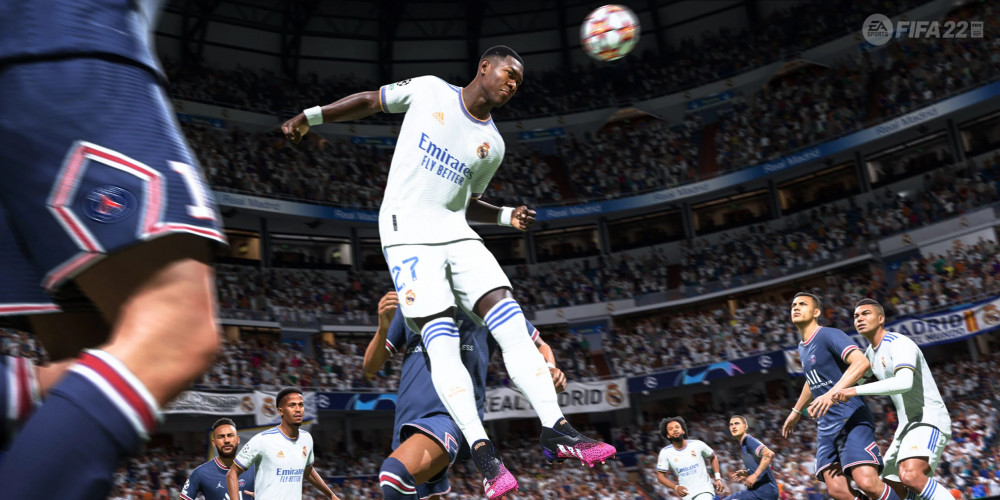 EA Sports PGA Tour, the upcoming golf game from EA, is set to launch on March 24, 2023 for PC, Xbox Series, and PS5. The game has been featured in a new trailer, and two editions have been announced for its release.
The base edition of EA Sports PGA Tour will include just the game, while the Deluxe Edition will offer three days of Early Access, as well as early access to the Augusta National course, an XP token, The Masters and Grand Slam cosmetics, a Scotty Cameron putter, The Players cosmetic gear, and a bunch of premium points to purchase other cosmetic items.
The game will feature three unique golfers, each with their own unique abilities and playstyles, and a new career mode that lets you compete in tournaments and win rewards. Additionally, the game will feature a variety of courses and game modes to choose from, as well as a range of customization options.
EA Sports PGA Tour promises to bring a full golf experience to gamers when it launches in March 2023. With a range of courses and game modes to choose from, as well as customization options and rewards to unlock, the game looks to be an exciting addition to the sports gaming genre.
Leave a comment below to share your excitement for EA Sports PGA Tour!