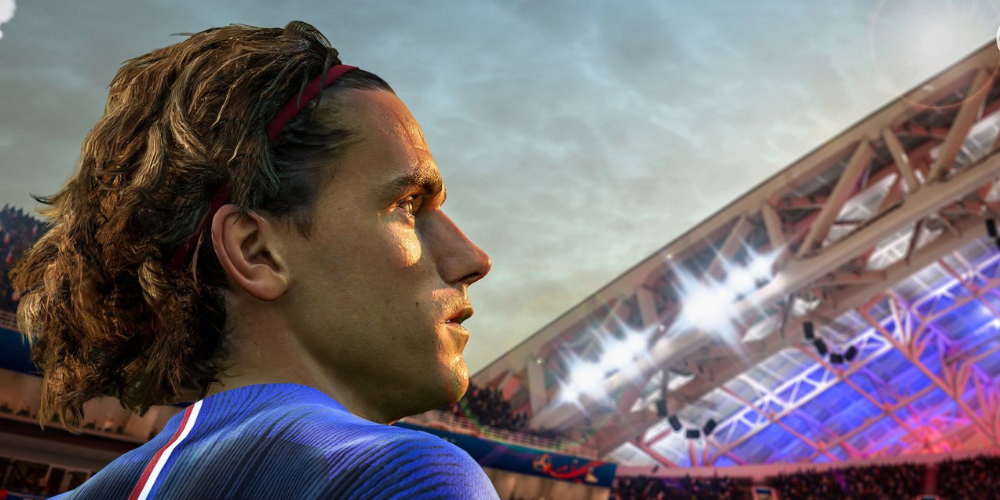 FIFA 22 players have suffered a massive hacker attack resulting in a big amount of personal data being stolen, and EA has finally come with a statement.
Some of the victims of this unfortunate event were popular traders and streamers like FUT Donkey, NickRTFM, Trymacs, FUR FG, narcoinsfc (Wael), JoaoSeleiro, and many more.
The hackers have accessed control over EA accounts and FIFA 22 Ultimate Team clubs by spamming the support live chat service and asking the managers to change the emails connected to the EA accounts by telling them PSN ID or Gamertag. They even could get the email that was linked previously to the account.
After logging into the account, the hacker could see all of the personal information of the player. What is more troubling, is that even after a player gets the control back, the hacker has already accessed all of the sensitive data and can hack back into the account later.
EA Sports spokesperson has confirmed that the company will take action regarding recent hacker attacks. Right now, the best way to secure your account is to enable two-factor authentication on the official website.
FIFA 22 Ultimate Team trader FUT Donkey also got his account hacked. The influencer has asked EA support to take note and mark his account as potentially under threat, and he thinks about taking legal action against the company.
EA will probably help big streamers and traders restore their accounts, but it is rather unlikely that the company will pay attention to the regular players. Users have started an online petition demanding some changes to the EA policy.
Do you think EA will be able to resolve this issue? Have you encountered this problem if so, have you received the appropriate help? Share your opinion in the comments below.