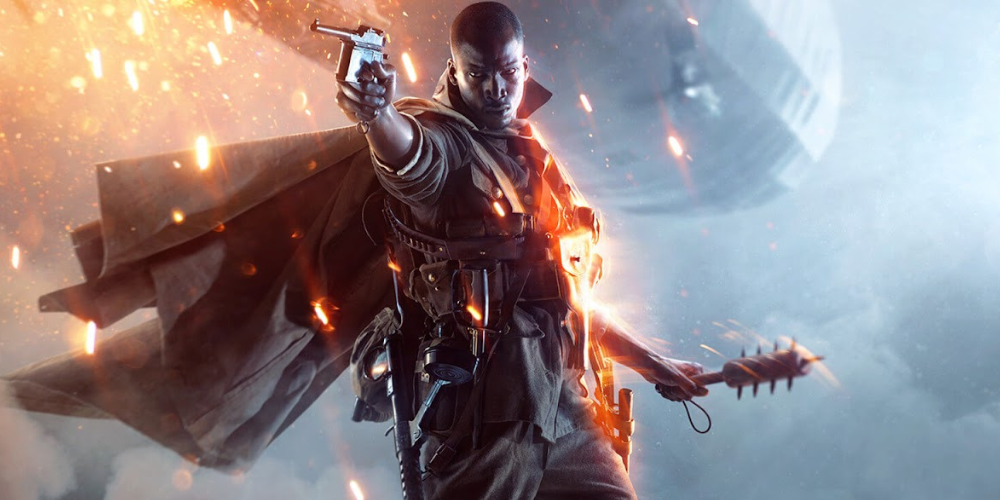 Just as Ubisoft recently canceled several games and ended the life of Hyper Scape, Electronic Arts is now preparing to abandon Battlefield Mobile and Apex Legends Mobile. EA released no major titles during the third quarter of fiscal 2023, yet the latest FIFA game still showed record sales, particularly in North America, including its mobile and online installments. However, despite the financial success, the publisher has lowered its financial forecasts and is focusing on "the player experience" with its investments.
The first game, Apex Legends Mobile, was released less than a year ago, but EA was unable to meet players' expectations, and consequently, the servers will be closed on May 1. Prior to the shutdown, the developers blocked microtransactions. The second game, Titanfall Legends, was set to bring BT, the Titan of Jack Cooper from Titanfall 2, back to life, as well as other heroes of the game. Legends from Apex Legends would grant special abilities, while the gameplay was said to be inspired by Doom Eternal. Unfortunately, there will be no time to experience what it could have been.
While EA has experienced success with the latest Fifa, the company has also noticed a decline in revenue from Apex Legends. This was expected, though the drop was steeper than expected. The delayed release of the new Star Wars Jedi and the challenges of the last quarter adds to the list of reasons for lowering their financial forecast.
The publisher has stated that its priority lies in the player experience, and its investments are directed at improving that. In order to achieve that goal, EA is refocusing its efforts and no longer making Battlefield Mobile or Apex Legends Mobile a part of that.