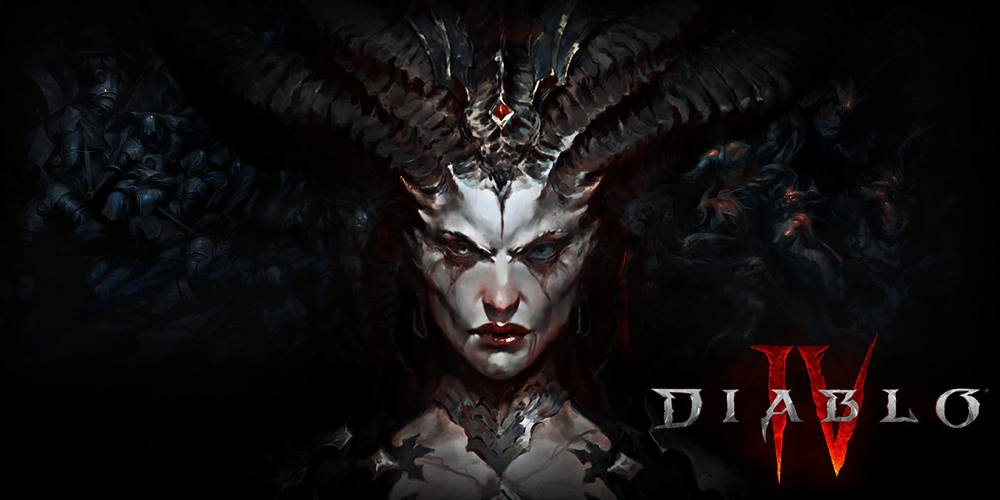 Blizzard Entertainment has set a new record with its latest release, Diablo IV, which has grossed an astonishing $666 million in worldwide sell-through within just five days of its launch on June 6. This achievement marks the largest opening week for the video game giant in its history and is strikingly similar to the highest-grossing opening week in the film industry this year. The game has quickly become Blizzard's fastest-selling game ever, amassing over 276 million hours of gameplay.
Impressive Gameplay Statistics and Community Engagement
The staggering amount of gameplay translates into more than 30,000 years of engagement from the dedicated heroes of Sanctuary, the captivating world in which the Diablo series takes place. Players have immersed themselves in the game, slaying an incredible 276 billion demons since early access, a number that is thirty-five times larger than the global population. However, players have not been invincible, as over 316 million recorded defeats have occurred, with 5 million at the hands of the fearsome Butcher.
Blizzard Entertainment's Gratitude and Commitment to Excellence
Mike Ybarra, President of Blizzard Entertainment, expressed his gratitude towards the gaming community for their enthusiastic participation in Diablo IV. He praised the company's exceptional teams for their relentless pursuit of excellence in creating genre-defining games, unforgettable worlds, and memorable experiences. Ybarra stated, "We are humbled by the response and remain steadfast in our commitment to ensuring Diablo continues to exceed expectations in the years to come."
Diablo IV's Bright Future with Seasons and Expansions
This record-breaking launch is just the beginning of a thrilling journey for both Blizzard Entertainment and the game's extensive player base. As a compelling live-service game, Diablo IV has numerous milestones ahead. The first of these milestones will be the commencement of Diablo IV seasons, scheduled to begin next month. Additionally, expansions are anticipated in the coming years, ensuring the game's continued growth and success.
A New Era for Blizzard Entertainment and Diablo IV
Diablo IV's remarkable achievements in its opening week signify a new era for Blizzard Entertainment and the beloved Diablo series. With unprecedented sales figures and extensive player engagement, the game has shattered records and set the stage for a bright future. As seasons and expansions roll out in the coming years, Diablo IV will continue to captivate players and maintain its status as a genre-defining game that exceeds expectations.