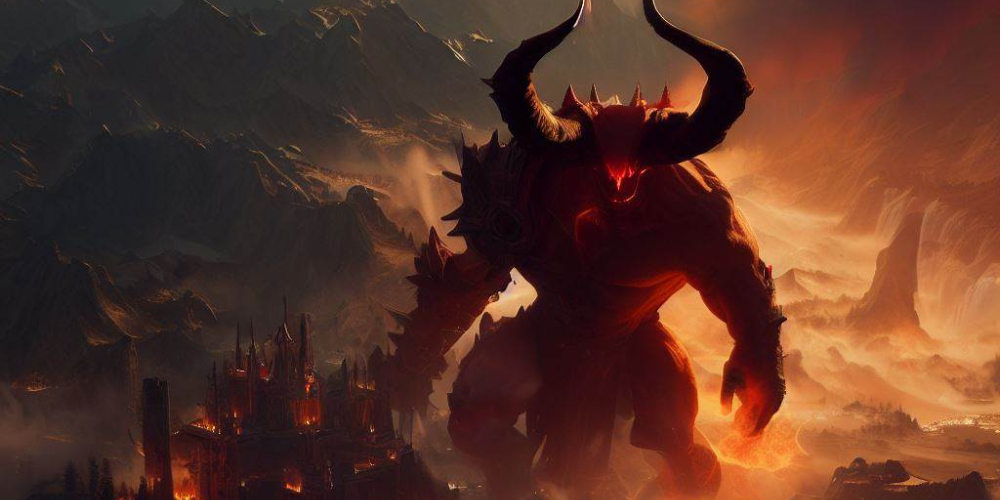 The upcoming action RPG, Diablo 4, has recently provided players with a detailed preview of its Battle Pass, shedding light on the distinctions between the free and premium versions. With the optional rewards system now under the spotlight, Diablo 4 players can finally get a clear picture of what to expect in terms of differences between the two Battle Pass offerings.
Last year, it was confirmed that Diablo 4 would feature a Battle Pass in its latest installment of the dark action RPG series. While promises were made that there would be no pay-to-win elements tied to microtransactions, skeptics remained uneasy about the Battle Pass—particularly in light of controversies surrounding Diablo Immortal.
Thankfully, it appears that Diablo 4 has kept its word, with the Premium Battle Pass consisting only of cosmetic items. Out of the 90 tiers in the Battle Pass, 27 are available for free to all players. These tiers contain free cosmetic items, but some also award players with Smoldering Ash—a special currency used to unlock in-game boosts known as Season Blessings. This is the only player power in the Battle Pass and is accessible to everyone simply by playing Diablo 4. Progressing through the Battle Pass can be achieved by earning Favor through the Season Journey and by leveling up and playing the game once Diablo 4's first season commences mid-to-late July.
The remaining 63 tiers of the Battle Pass are purely cosmetic in nature. Each Diablo 4 Premium Battle Pass includes two full sets of cosmetic armor for every class, which can be mixed and matched with other transmogs, as well as unique mounts and mount barding. Additionally, players will receive premium currency to purchase more cosmetics from the in-game shop. The Premium Battle Pass for Diablo 4 is priced at $10.
For those interested, Diablo 4 offers an Accelerated Battle Pass for $25, which immediately unlocks 20 free tier skips plus an additional special cosmetic. However, it's important to note that these tier skips will not provide earlier access to the Smoldering Ash from the free Battle Pass, as these character upgrades are level-locked, ensuring that no one can pay to obtain them faster.
In conclusion, Diablo 4's Battle Pass seems to strike a fair balance. Blizzard has indeed fulfilled its promise of a non-pay-to-win Battle Pass while offering optional cosmetics for players who desire the "specific class and character fantasies" provided through microtransactions. With hundreds of cosmetic options available in Diablo 4's transmog system, players should have no trouble creating the perfect appearance for their character with or without the cosmetics from the Premium Battle Pass.