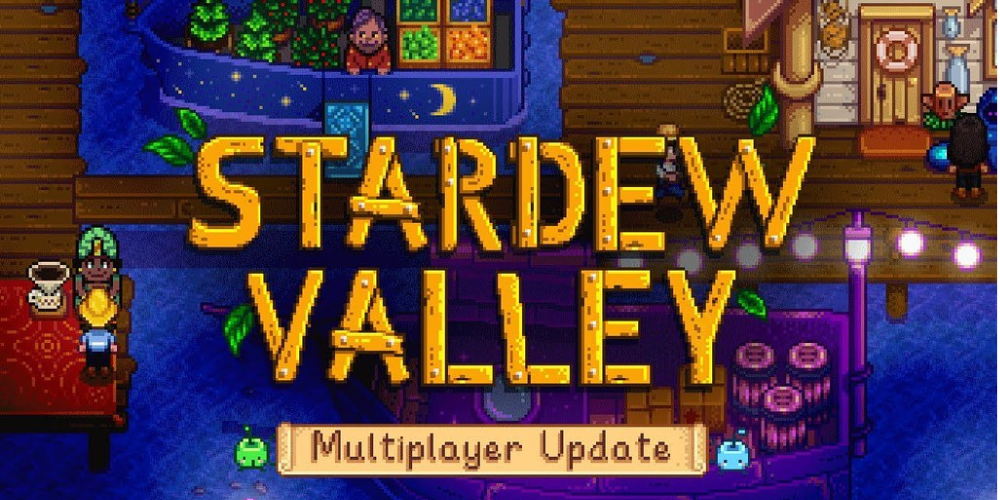 The 1.5 game patch for Stardew Valley has brought a lot of changes into the original playthrough. It added a new area called Ginger Island with its quests and items. The players were really excited for the upcoming pack, and it actually gave them something even cooler: the power to "place most furniture outside." This addition gave the players the creative freedom to redesign Pelican Town in a unique and intriguing way.
The patch was released on December 21 of 2020 for PC, and on February 12 of 2021 for consoles. Now, the game has gotten its new rise in popularity, thanks to the ability to redecorate the regions present in Stardew Valley. Cindersap Forest was the first one to receive a fresh and updated look from the players.
This feature reminds users of Animal Crossing: New Horizons, where players used available furniture to decorate the yards of the residents. Although it is easier to make changes to Pelican Town, as most of its features are fixed, you can only add some new items. Moreover, Stardew Valley's interface is simple in navigation.
If you want to save some money while redecorating the area, you might be interested in purchasing the Furniture Catalogue, of course, it will cost a bunch (200,000 gold), but it is more profitable than buying all of the items separately. Some players also used in-game crops for aesthetic purposes, as they made a nice addition to the farms and gardens of the game.
Stardew Valley has a very active mod community for the PC, and the last few patches have only expanded its potential. We will be waiting for more interesting creations from the players, and for now, keep an eye out for the new updates.
What changes would you like to see in the next patch? Do you think these changes benefit the game? Share your opinion in the comments below.