Contactless Mobile Payments Venmo and PayPal Will Soon Be Available to iPhone Owners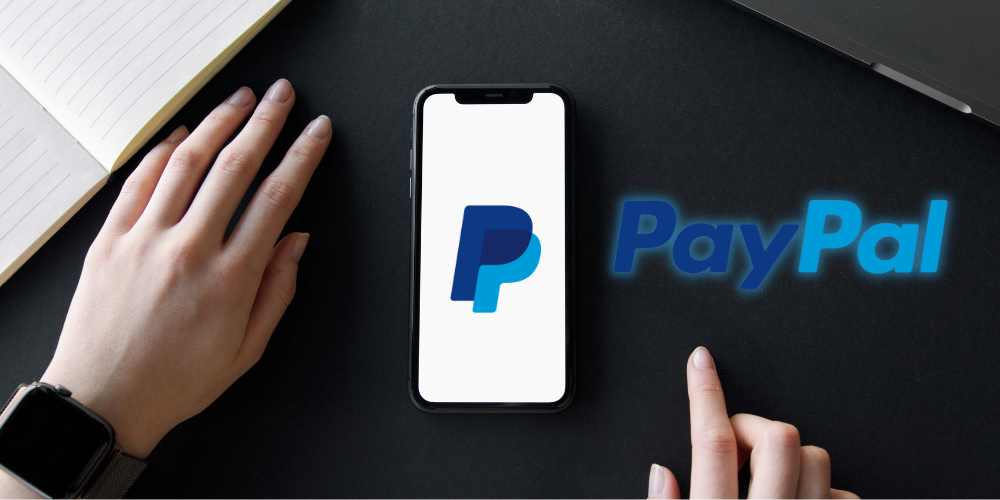 iPhone owners will soon be able to use their devices for Venmo and PayPal payments. So, Apple recently announced that their Tap to Pay technology will partner with several of the largest payment companies. Thanks to this, merchants can offer more ways to pay for goods and services to customers without using cash. Tap to Pay is a relatively new Apple technology that was introduced in February of this year. With its help, the company wanted to allow its customers to conveniently access contactless payments through Apple Pay using only their device and nothing more.
Information about the partnership of companies became available after the report on the losses and earnings of PayPal. The company believes that such a move will make the shopping process for consumers even more convenient thanks to contactless credit and debit payments.
Full access to Tap to Pay for iPhone users appeared only in June of this year, and the technology was developed due to cooperation with the main competitor of PayPal, Square. This was necessary in order for Apple's services to work in Square's POS systems. To use contactless Venmo and PayPal payments, the user does not need to take any additional steps. After all, this feature is already available for all iPhone owners, including the iPhone XS and all later versions. Also, in the near future, when making payments on various trading platforms, PayPal will offer Apple Pay as one of the payment options.
This innovation was another successful decision in Apple's chain of coups aimed at increasing profits. And the new Apple Pay Later feature allows you to divide the cost of the purchase into 4 payments that must be made within 6 weeks, while there are no commissions and late fees.
Do you find it convenient to be able to make contactless payments by PayPal and Venmo using an iPhone? What will be Apple's next move? Please share your opinion below.