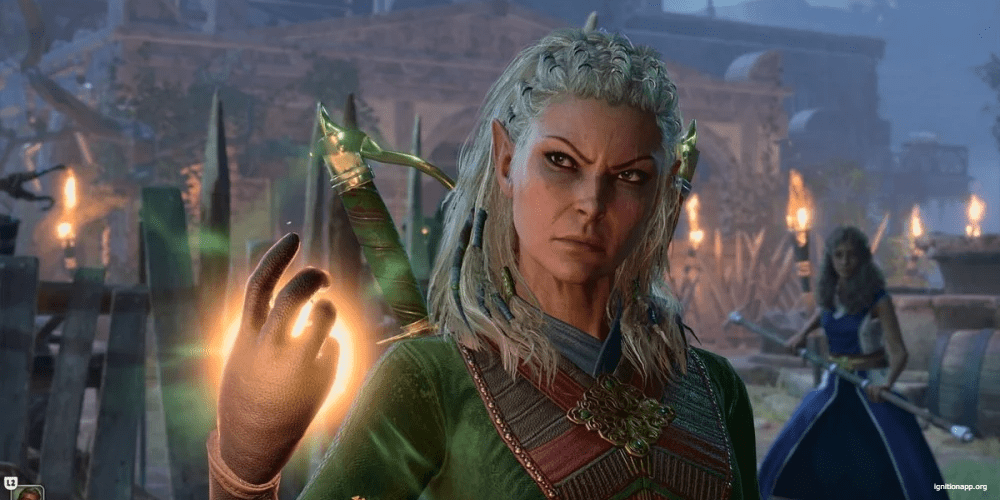 After many years in the making, Baldur's Gate 3, one of the most eagerly anticipated games, has debuted on PC with an astounding reception. The game's popularity soared within hours of its launch, surpassing the 400,000 mark for concurrent players on the Steam platform. By the next day, this impressive figure had already eclipsed the half-million count.
Baldur's Gate 3's launch is indisputably one of the most successful for the PC platform in 2023. In terms of initial metrics, it has outperformed other powerhouse launches like Star Wars Jedi: Survivor and the remake of Resident Evil 4. This landmark achievement underscores the massive appeal and fanbase that Baldur's Gate 3 commands among gamers.
It's not just the concurrent player numbers that highlight the game's success. Further demonstrating its mass appeal, Baldur's Gate 3 quickly climbed the ranks to become the top-selling game on the Steam platform, surpassing several other top-notch games. This news solidifies the game's standing in the market and affirms the strong demands from its ardent fans.
In light of this momentous launch, Larian Studios, the creative minds behind the game, expressed their excitement and appreciation. The studio's founder and creative director, Swen Vincke, released a heartfelt message encapsulating the studio's sentiments and commemorating the successful launch of the game.
In conclusion, the record-shattering launch of Baldur's Gate 3 on PC signifies an impressive milestone in the gaming industry. It serves as a testament to the game's popularity and the successful execution of its highly awaited release. Baldur's Gate 3's spectacular debut is a reflection of its quality offering and the anticipation it had managed to amass over the course of its development.