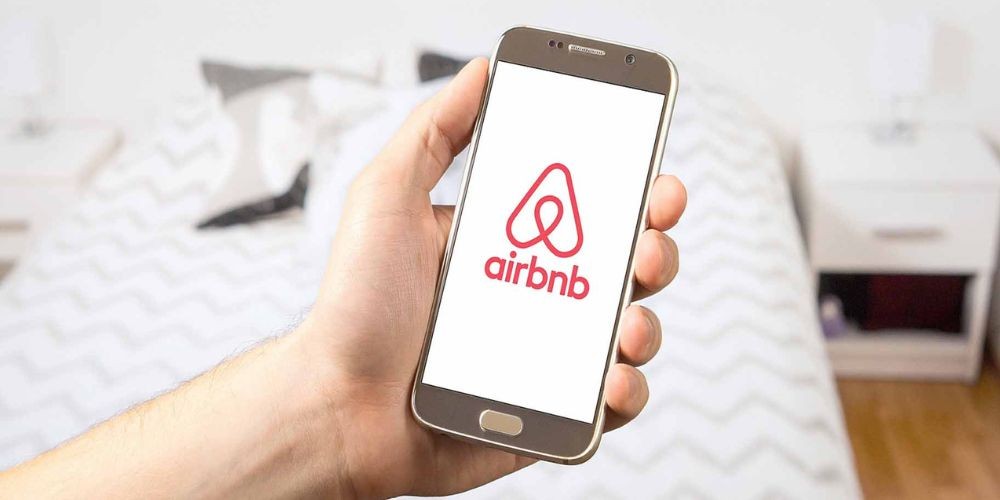 Airbnb, the trailblazer in the home-sharing economy, has long offered a unique alternative to traditional hotel accommodations. While providing a platform for properties with character and often more affordability, one persistent challenge has been the need for more consistency in guest experiences. Acknowledging this, Airbnb is proactively enhancing its review mechanism, aiming to instill greater confidence in its listings.
The heart of Airbnb's strategy is a redesigned review system that is intended to offer greater clarity about guest experiences. With an augmented review page, users can now easily sift through the most relevant opinions, sorted by recency or rating. Moreover, the implementation of a "Guest Favorites" badge, mirroring the "Superhost" accolade but with more frequent updates, aims to motivate hosts to maintain high standards and provide transparency for potential guests. This badge identifies top-rated properties based on rigorous criteria, fostering a more dependable home-sharing environment.
Addressing the imperfections of the conventional five-star rating system, Airbnb is cognizant of the need for reliable representations of property quality. By refining the review system and introducing badges such as "Guest Favorites," Airbnb hopes to mitigate the gap between guest expectations and reality. The ratings are now more robust, with stricter criteria that endeavor to elevate the integrity of the overall platform.
In tandem with these changes, Airbnb is embracing artificial intelligence to further refine its services. Innovations such as AI-generated review summaries and enhanced search functions are in the pipeline, potentially reshaping interactions and services across the platform. Airbnb envisions AI-facilitated solutions to improve language translation for cross-cultural exchanges and to streamline policy information, thereby vastly enhancing the user experience for both hosts and guests.
The journey for Airbnb toward higher reliability and predictability in its offerings is a reassuring step for the travel community. The company's strategic focus on improving core services such as affordability, reliability, and customer service underlines its commitment to staying ahead of the hospitality curve. With a blend of technological advancements and responsive customer feedback mechanisms, Airbnb is poised to narrow the gap between the unpredictable charm of home-sharing and the dependable comfort of hotel stays.