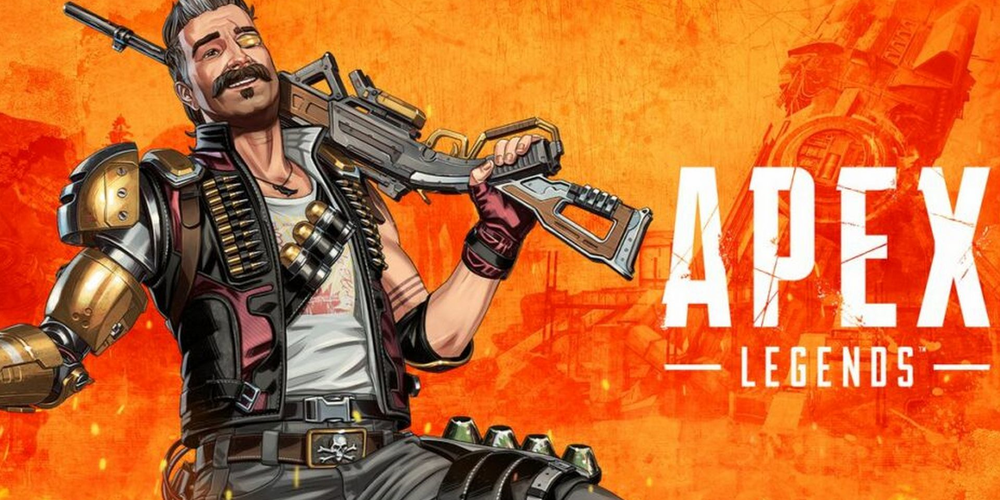 The new trailer reveals some stunning news for Apex Legends fans as it's been revealed that the greatest Catalyst legend, who falls into the category of characters with defensive abilities, will soon be joining the royal battle. Her superpower allows her to control ferrofluid. An interesting feature of the new legend is that she is transgender, which Respawn Entertainment specifically emphasized.
The release of the new season called "Apex Legends: Eclipse" coincides with the appearance in the game Catalyst on November 1 this year. Eclipse is promising to be very exciting not simply due to the opportunity to try out a new legend, but also due to a new gift function, as well as a new map. So far, apart from the trailer, there is no additional information about the upcoming changes and abilities of the Catalyst. Meanwhile, the release is already upon us, so there will be more details of the upcoming changes soon.
The trailer for the new season is centered around the new Catalyst character and her story. During the 4-minute video, viewers get acquainted with the details of the girl's past, her difficult decision to change sex, as well as about the important and dear person who died. However, as a result of all these events, she learned about her strength and will now join the ranks of the legends of Apex. It is worth noting that the game is completely free and available on PC, Nintendo Switch, Xbox Series X|S, Xbox One, PlayStation 5, and PlayStation 4.
How do you think Catalyst's background influenced the person she became? What are your expectations for the upcoming season of Apex Legends: Eclipse? Please share your opinion with others in the comments below.