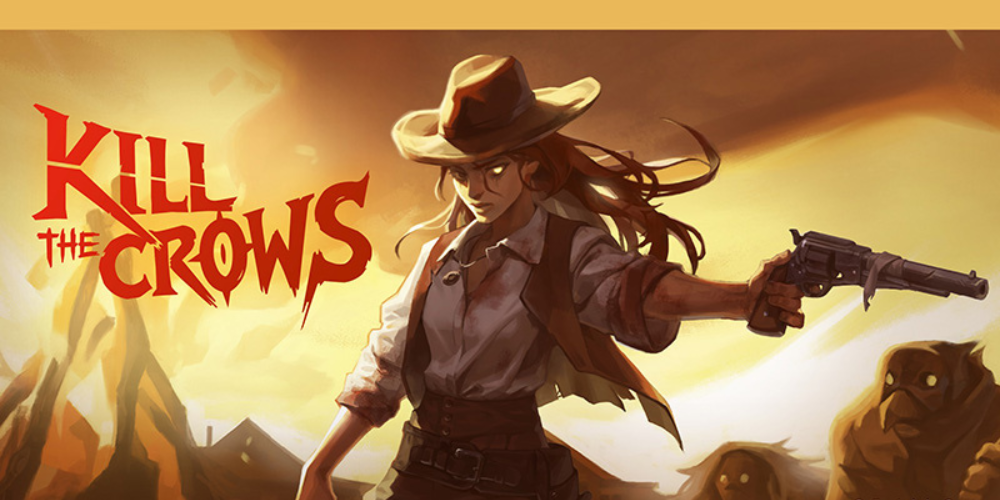 The gaming industry reveals another riveting endeavor to captivate gamers around the world. Krafton, the South Korean video game publisher known for their globally popular game PUBG, is set to release its latest published project, 'Kill the Crows.' This brand-new gaming venture is reminiscent of the infamous Hotline Miami series, with a unique twist: a wild west setting.
Developed by Ukrainian studio Sengi Games, 'Kill the Crows' incorporates a distinctive top-down shooter-style game akin to the impeccably well-received game series Hotline Miami, which gained a massive following due to its distinctively brutal style and intriguing storylines. Players can anticipate a similar gaming experience but in a completely different setting. Exchanging the vibrant city backdrop of Miami for a more rustic Western vibe, 'Kill the Crows' immerses players in a compelling narrative embedded within the merciless lawlessness of the wild west.
Krafton's new project is a single-player action game focusing on being the last man standing, incorporating the thrill of wild west combat with stylistic pixel art design. This visually stunning game provides players a unique gaming experience, setting it apart from common western-themed games. The game offers an array of weapons to choose from, each creating a unique approach to gameplay. It also incorporates a technology tree upgrade system, introducing an element of strategic planning into the mix.
Among several games set within a Wild West setting, Kill the Crows proves to be a standout with its distinctive blend of mechanics drawing from Hotline Miami, its intriguing story, stylized pixel art, and the strategic technology tree system. The game is slated for release on the PC platform in 2023. It remains to be seen how the game will be received by critics and the gaming community. Regardless, the innovative approach taken by Krafton and the developers at Sengi Games certainly brings a fresh perspective to the gaming market and promises a riveting gaming experience for fans of this genre.